Wedding Discounts in the Lakes Region
Wedding Transportation for Everyone!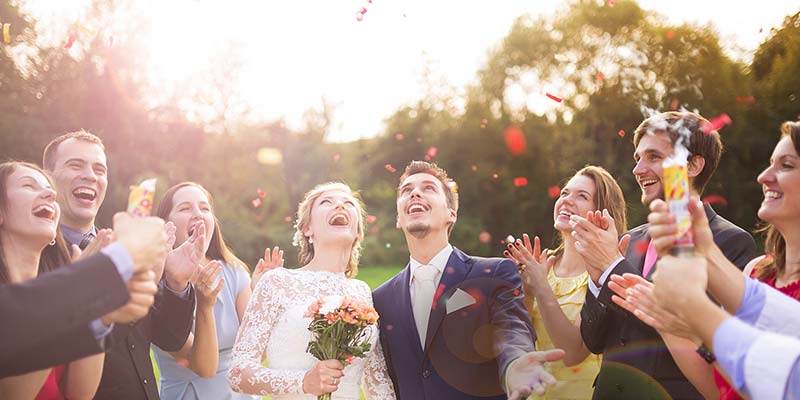 Wedding Transportation: Get a Quote Online, Save 10%
Your wedding transportation is so much more than just limo services, when you're planning your big day you have to ensure everyone—friends, family, coworkers—can get there. Lakes Region Airport Shuttle will help ensure that your guests can travel effortlessly and on time between wedding venues. The last thing any bride or groom should have to worry about is how Aunt Esther is going to get to the wedding. That's why we provide a 10% discount for wedding transportation around New Hampshire's Lakes Region. This is not just for wedding parties booking group transportation, but our discount extends to wedding guests looking for round trip transportation as well.
We want to make your transportation easy and convenient with great deals for weddings in Meredith, Wolfeboro, Laconia, Moultonborough, and more. Whether you're wedding is at Mills Falls or the Gunstock Mountain Resort, let us take care of you on your most special day.
---
Our Wedding Transportation Discounts
We offer a 10% discount for wedding transportation in the Lakes Region. This discount applies to both group transportation reserved by the wedding party, as wells as guests who book round trip transportation. Our wedding transportation services can include meet & greets at the airport, transportation to wedding & reception venues, as well as private guest transportation. Let your wedding guests know that there are great discounts available by booking a ride with Lakes Region Airport Shuttle. Choose between 6-, 9-, or 14-passenger wedding shuttles; the 14 passenger high top Ford van is a perfect option for weddings and group charters.
Please contact us to help answer any of your questions about wedding travel, or book your wedding transportation with Lakes Region Airport Shuttle online.
Connect with us!
Receive e-mail offers and updates or follow us on Facebook!
Why Choose Us
Flexible Charter Services
Manchester to Boston Shuttles
Safe and Reliable
On-Time Guarantee
Convenient and Affordable
Book Secure Online Reservations 24/7