Special Event Transportation
Wedding, Party and Business Shuttles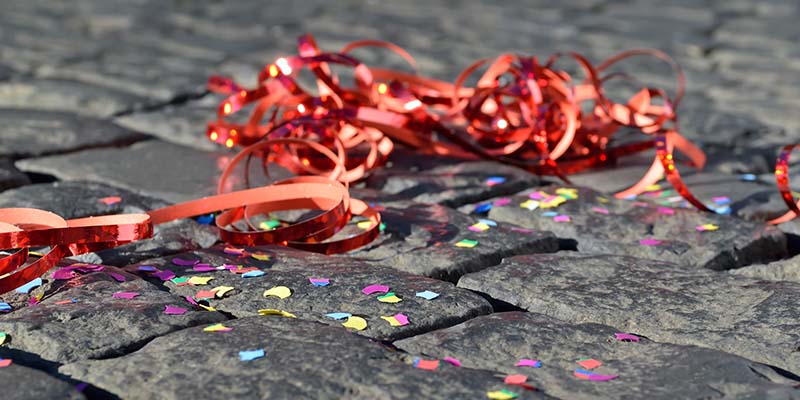 A car service is not just for the airport. Lakes Region Airport Shuttles can make any special occasion run smoother and stress free. You handle the fun and leave the driving and parking to us. Any event that requires transportation either to or from the airport or a central location, a shuttle service can make it easier. We can provide shuttle services for any special occasion in New Hampshire: weddings, proms, family reunions and gatherings, company parties & corporate events, anniversaries and birthday parties, black tie affairs and charity events, or just a night on the town.
We provide special event shuttle services to Greater Boston, Massachusetts's North Shore, New Hampshire's Seacoast, Lake Winnipesaukee, Concord, Plymouth and all parts of New Hampshire. Lakes Region has a selection of shuttle services to meet all your needs, we have sedans, 6 person SUVs and minivans, as well as 14 person passenger vans. Pick the transportation option that works best for your special event.
Special event shuttles are perfect to transporting guest for events like graduations, Sweet 16 parties, bar mitzvah, or even proms. We can even provide meet & greets at the airport to make sure anyone flying into town guests to your special event on time. Perfect for relatives, family reunions, and more. We can even provide group transportation services to Boston if you're looking for a special "night on the town" service.
Make Any Evening Special
Lakes Region Airport Shuttles can be used for any occasion in and around New Hampshire and Boston. We provide "Night on the Town" shuttle services that make it simple to enjoy an evening out in Boston. We can provide transportation for anything from enjoying a ball game at Fenway, a Broadway show or just dinner and dancing. We can arrange shuttle pick-ups and drop-offs anywhere in Boston. Or are you headed to New Hampshire or want to stay local? Our shuttles work for those nights, too. Enjoy a concert at Meadow Brook, Nascar races in Loudon, or grab diner around The Lake with friends.
Special Event Resources
Want more Information on wedding shuttles? Check out our wedding transportation pages. We can provide airport meet & greets for guests as well as transportation to wedding and reception venues.
Read more about our corporate transportation services.
Special Event Shuttles include:
Weddings
Proms
Corporate Events
Birthday/Anniversaries
Private Parties
Holidays
Ski Shuttles
Contact us today to reserve your special event shuttle in New Hampshire.
Connect with us!
Receive e-mail offers and updates or follow us on Facebook!
Why Choose Us
Flexible Charter Services
Manchester to Boston Shuttles
Safe and Reliable
On-Time Guarantee
Convenient and Affordable
Book Secure Online Reservations 24/7