Whitney's Inn Resort Shuttle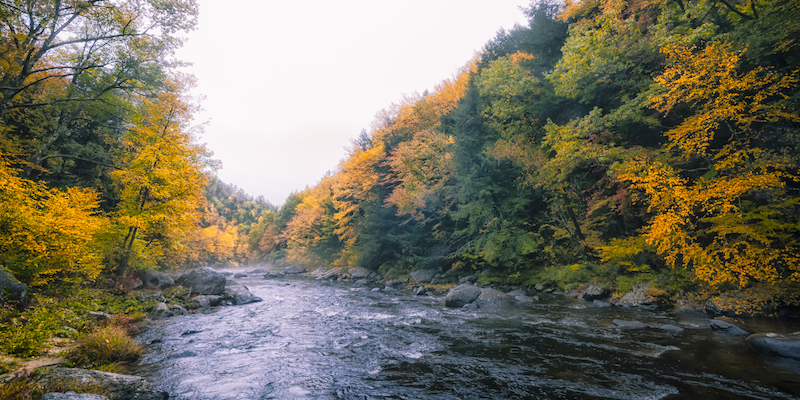 Headed out to Jackson, NH? Access to the White Mountains has transformed Jackson into vibrant resort area. If you're looking for something different from the average ski resort, Whitney's Inn offers a unique and charming experience. Book a Whitney Inn hotel shuttle today!
Whitney's Inn offers a quaint Adirondack design and farmhouse furniture to create a cozy, comfy atmosphere. Whitney's Inn has been in operation sine the 1840s and is located right next door to the Black Mountain Ski Resort. Whitney's Inn also offers a selection of packages including Romance, Ski & stay, scrapbooking, and outdoor adventures. Whitney's Inn is just miles away from Wentworth Golf Club and the Story Land theme park. If you're looking for rustic cuisine, check out Whitney's Shovel Handle Pub. A Whitney Inn resort shuttle is a great way to get your vacation started! Whether you're headed from Boston to Whitney Inn or other parts of Massachusetts, Lakes Region Airport Shuttle can provide Jackson transportation you're looking for.
Whitney's Inn
357 Black Mountain Rd
Jackson, NH 03846
Other Jackson NH Resort Shuttles
The Wentworth
1 Carter Notch Rd
Jackson, NH 03846
Eagle Mountain House & Golf Club
179 Carter Notch Rd
Jackson, NH 03846
Connect with us!
Receive e-mail offers and updates or follow us on Facebook!
Why Choose Us
Flexible Charter Services
Manchester to Boston Shuttles
Safe and Reliable
On-Time Guarantee
Convenient and Affordable
Book Secure Online Reservations 24/7