Student Shuttle Services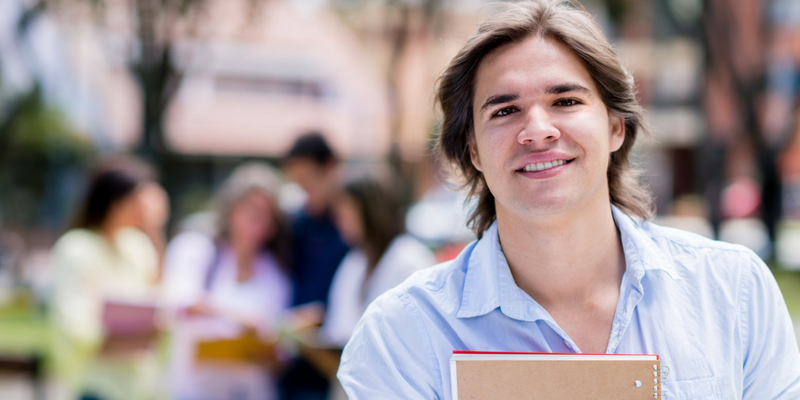 Spring Break, Graduation Shuttles, & More
Lakes Region Airport Shuttle is your best resource for traveling to schools in New Hampshire. Whether you're headed back to school, going on Spring Break, or need graduation transportation for the entire family, our college & university shuttles services are ready to help. Lakes Region provides student transportation in Plymouth, Durham, Concord, and more.
You can start your year with one of our university shuttles in New Hampshire. Services also include holiday transportation including Thanksgiving, winter recess, and spring break. We also provide transportation for visiting alumni and parents for sporting events, graduations, and more. Lakes Region shuttles are available to Plymouth State University, University of New Hampshire, Colby-Sawyer College, and more. Please, consider your departure time and break schedule before reserving transportation, and allow for sufficient travel time for all your shuttle services in New Hampshire.
Our college and university vehicles include Chrysler sedans, mini-vans, SUVs, shuttles, and luxury high top executive vans. Our shuttles and executive vans are the best option for group transportation with room for up to 14 passengers. Whether you're planning a spring break trip or headed home for the holidays, we have the vehicle that will suit all your travel needs.
Student Shuttle Discount
Not Convinced? Check out Lakes Region's 10% off student discounts. Book your spring break or graduation transportation with us and let us show you how easy travel can be. Save money on your next trip to a New Hampshire university with Lakes Region Airport Shuttle.
Spring Break/Winter Recess in New Hampshire
The Laconia school district typically offers a Thanksgiving break in November, a Christmas break at the end of December, a Mid Winter Break in February, and Spring Break in April.
Plymouth State University (PSU) Spring Break 2018
March 16: Spring Recess Begins
March 26: Students Return
University of New Hampshire Spring Break 2018
March 12: Spring Recess Begins
March 19: Students Return
Lakes Region Airport Shuttle provides spring break shuttles to Logan Airport, Manchester Airport, train stations, or bus stations. Start or end your school year with us and reserve graduation transportation for your entire family. Reserve all your university and college shuttles in New Hampshire with Lakes Region Airport Shuttle!
Connect with us!
Receive e-mail offers and updates or follow us on Facebook!
Why Choose Us
Flexible Charter Services
Manchester to Boston Shuttles
Safe and Reliable
On-Time Guarantee
Convenient and Affordable
Book Secure Online Reservations 24/7