Rochester Shuttle Services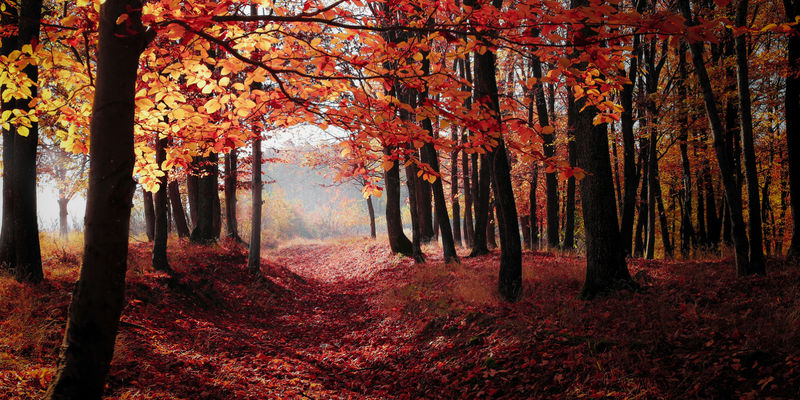 Start your New Hampshire vacation with a Lakes Region Airport Shuttle. We provide more than just great airport shuttle services from Logan and Manchester, we also offer great transportation services from New Hampshire to Laconia, Meredith, and more, including Rochester, NH. We offer dependable car services to start your next trip in Rochester right.
Located in Strafford County, NH, Rochester is well known for its famous lilacs in the spring and autumn foliage in the fall. Because of its location, the Lakes Region and the White Mountains have become popular vacation destinations from Rochester. Also located in Rochester is the Skyhaven Airport. Skyhaven is a public use airport where private airplane owners and businesses can hanger and maintain their aircrafts. If you're flying through Rochester, the Lakes Region is also a short shuttle ride away!
Lakes Region Airport Shuttle can offer vacation transportation from Rochester, South Hampton, Epping, Place, Brentwood, Farmington, Newton, and more. Reserve an affordable car service from Rochester to Laconia, Wolfeboro, or Meredith, it really is the best way to start your next New Hampshire vacation. Some of the popular Lakes Region shuttle destinations from Rochester, NH, include:
Get a ride from Rochester in one of our chauffeured services: Chrysler 300 luxury sedans, 6 passenger mini-vans, 6 passenger Yukon SUVs, 14 passenger Chevy Express vans, and 14 Passenger High Top Ford vans. Special transport is available to weddings, proms, sporting events, concerts, nights on the town, or any time you need a customized shuttle package in Rochester. Remember that airport shuttles are also available from Rochester to Manchester or Logan airports.
Relax, We'll drive!
Connect with us!
Receive e-mail offers and updates or follow us on Facebook!
Why Choose Us
Flexible Charter Services
Manchester to Boston Shuttles
Safe and Reliable
On-Time Guarantee
Convenient and Affordable
Book Secure Online Reservations 24/7