Remick Country Doctor Museum & Farm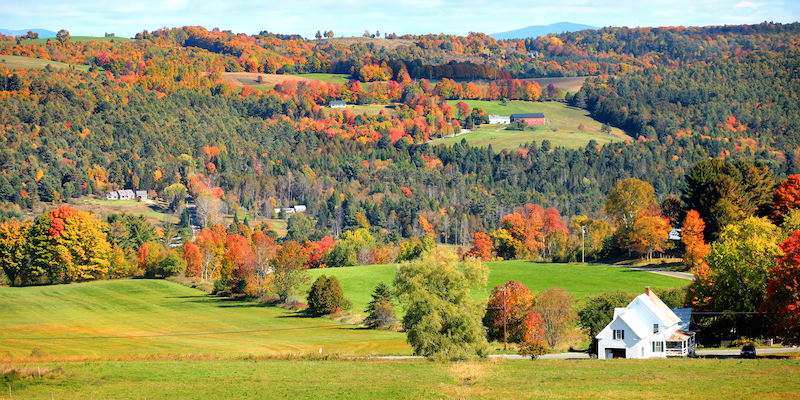 Not in the mood to ski or head to the lake? If you're looking for something more educational, there are a number of museums in the area including The Remick Country Doctor Museum and Farm. Located in Tamworth, the The Remick Country Doctor Museum and Farm preserves the past to educate the future! The Remnick tells the story of old country doctors in New Hampshire and what serving their community was like on homesteads and farms. The Remick also offers year round events including the annual ice cutting and winter festival in February, Maple Sugaring Day Open House in March, the Harvest Festival in September, and the Homestead Christmas in December.
Reserve a museum shuttle in Tamworth, Manchester, Wolfeboro, Meredith, and more!
Remick Country Doctor Museum & Farm
58 Cleveland Hill Rd,
Tamworth, NH 03886
Other Museums Near Lake Winnipesaukee
Currier Museum of Art
150 Ash St
Manchester, NH 03104
Wright Museum of WWII
77 Center St
Wolfeboro, NH 03894
American Police Motorcycle Museum
194 Daniel Webster Hwy
Meredith, NH 03253
SEE Science Center
200 Bedford St
Manchester, NH 03101
New Hampshire Boat Museum
399 Center St
Wolfeboro, NH 03894
Book your Lakes Region museum shuttle in New Hampshire today!
More Ways to Save
10% Off Wedding Transportation
Traveling to the Lakes Region?

Click Here for travel info and savings! Vacation getaways from Boston to New Hampshire.

Student Discounts
Rider Rewards
LR Lately Blog

Click Here to learn about the latest deals and event specials on the Lakes Region Blog!

Great Family Discounts!

Click Here to Book
Connect with us!
Receive e-mail offers and updates or follow us on Facebook!
Why Choose Us
Flexible Charter Services
Safe and Reliable
On-Time Guarantee
Convenient and Affordable
Book Secure Online Reservations 24/7