Nashua Shuttle Services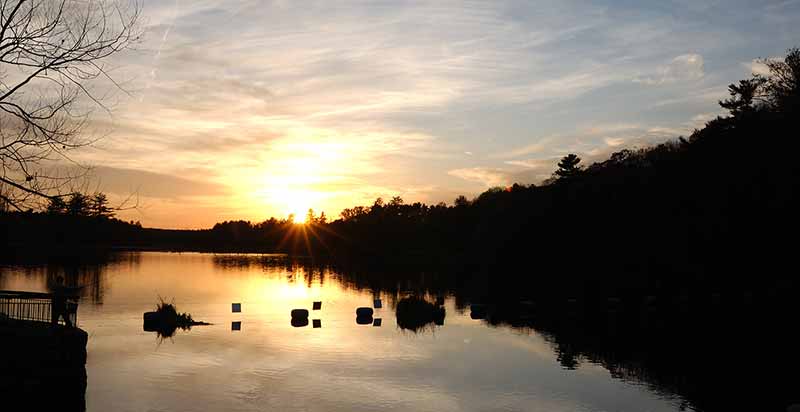 If you need a lift in Nashua, NH, Lakes Region Airport Shuttle provides vans, shuttles, and sedans in Nashua and more. Our shuttle services are perfect for heading from Nashua to Laconia, Meredith, or anywhere in the Lake Winnipesaukee area. Whether you're looking for transportation for a summer getaway or winter weekend, a Lakes Region Airport Shuttle can provide fast, affordable, and convenient shuttles in Nashua.
Off the Everett Turnpike, Nashua is located on the Massachusetts/New Hampshire border and is consistently rated one of the best cities to live in America. Whether you're commuting to Boston or headed on a Lake Winnipesaukee vacation, a Lakes Region Airport Shuttle can provide all the transportation that you need.
Lakes Region Airport Shuttle is a great way to start your New Hampshire vacation and can provide shuttle services from Nashua to Wolfeboro, Laconia, and more. Transportation can also be provided to the Boston area. Popular Lakes Region shuttle services from Nashua include:
Of course, we're best known for our airport car services in Boston and New Hampshire. We provide airport transportation in Nashua to Boston Logan Airport and Manchester Airport. Book an airport shuttle in Nashua with Lakes Region Airport Shuttle today!
If you're looking for vacation transportation in New Hampshire, look no further than Lakes Region Airport Shuttle. We can provide a variety of shuttle services to Lake Winnipesaukee from Nashua, Rindge, Wilton, Amherst, and more. We offer shuttles servives from Nashua to the Lakes Region, Boston, and so much more. Relax, We'll Drive.
Connect with us!
Receive e-mail offers and updates or follow us on Facebook!
Why Choose Us
Flexible Charter Services
Manchester to Boston Shuttles
Safe and Reliable
On-Time Guarantee
Convenient and Affordable
Book Secure Online Reservations 24/7