LR Lately
A Travel Blog by Lakes Region Airport Shuttle
Subscribe to LR Lately
|
View All Posts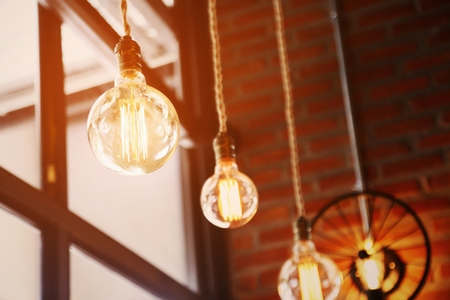 Photo Credit: Lakes Region Airport Shuttle
The best new restaurants in New Hampshire
Posted On: 12/13/2017
New Hampshire is home to some seriously delicious eateries. Lakes Region has pulled together some of our absolute favorites.
If you find yourself in Exeter, a visit to Otis is a must. This intimate fine dining establishment serves up an always changing and always delicious menu. The bar is always buzzing, especially on weekends.
For those in Campton, The Covered Bridge Farm Table Restaurant & Bar is a must-try. After being spotlighted by the tv show "Restaurant: Impossible", this comfort food and local fare-focused spot has seen limitless success. A beautifully rustic interior paired with epic views makes the Covered Bridge Farm Table one of the best restaurants in the state.
For an elegant option in Manchester, check out Cabonnay. This multi-concept space offers a rooftop deck complete with space heaters, an upscale contemporary bar, and a wonderful cocktail and wine menu. The various dining spaces range from baroque gold and bronze to airy and spacious. Be sure to visit frequently to check out the rotating art exhibitions.
And finally, a New Hampshire classic. The Thompson House Eatery in Jackson holds their local food philosophy close to their heart, ensuring the classic New England menu is stocked with always fresh dishes. Bon appetit!
Be sure to book your shuttle to and from Boston Logan Airport soon! Our fleet is well-equipped to handle parties of any size.
---