LR Lately
A Travel Blog by Lakes Region Airport Shuttle
Subscribe to LR Lately
|
View All Posts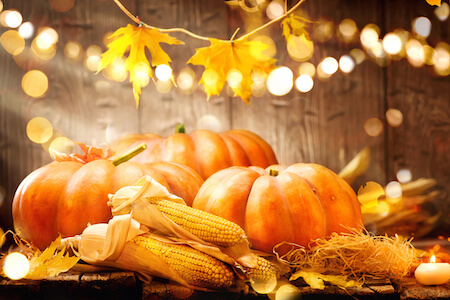 Photo Credit: Lakes Region Airport Shuttle
New Hampshire Pumpkin Festivals
Posted On: 10/12/2018
Are you heading to the New Hampshire Lakes Region this October and looking for something engaging and family friendly to do? The area will be filled with an array of Pumpkin Festivals, giving you something Fall-themed to enjoy no matter who's in your group!
If you're craving some pumpkin carving, you'll want to check out the 4th Annual New England Pumpkin Carving Competition & Expo in Jackson, NH at the Jackson Village Park. This marks the 4th year for this event, which features a team pumpkin carving event, as well as food vendors and children's activities. It takes place on Friday October 19th, 2018.
If you're looking for a smaller event, you'll want to head to the Keene Pumpkin Festival. This cozy party takes place in the heart of downtown Keene, New Hampshire and begins on Sunday, October 28th, and admission is free!
The 2018 Laconia Pumpkin Festival will take place on October 12th and October 13th, offering up a slew of events, games, and vendors! Admission is free, all you have to do is show up to Lanconia and bring your enthusiasm. There's something for everyone at this New Hampshire Pumpkin Festival. Carnival rides, games, food, and various stalls will line the streets. There will even be specialized events scattered across the area, including things like a car show, a 5k/10k fun run, pumpkin towers, a zombie walk, live music, and so much more! To make things even better, pets are welcome, so bring your furry friends! You can see a list of all the events and times at the
2018 Lanconia Pumpkin Festival website
.
This particular New Hampshire Pumpkin Festival is expected to be a large event, which means the parking lots could fill quickly. With so many people to navigate through, maybe it's a better idea to just leave the car out of the equation! Lakes Region Airport Shuttle can taxi you to any Lakes Area New Hampshire pumpkin festival, including the 2018 Lanconia Pumpkin Festival. Whether you want to hop to any of the area festivals or simply want a quick, easy, and affordable ride to Lanconia, Lakes Region Airport Shuttle has you covered!