LR Lately
A Travel Blog by Lakes Region Airport Shuttle
Subscribe to LR Lately
|
View All Posts
What The World Needs Now Is Music
Posted On: 07/21/2016
We love our friends at the New Hampshire Music Festival. They bring incredible programming to the Lakes Region and Mountain Regions with their outdoor events that frame the backdrop of our beautiful state. They are hosting a festival this weekend that takes place on Main Street in Plymouth. It's the third annual Make Music Plymouth festival that brings buskers in front of Main Street businesses from 11-4 for acoustic sets. This festival is free and open to the public this Saturday, July 23rd!
Make Music!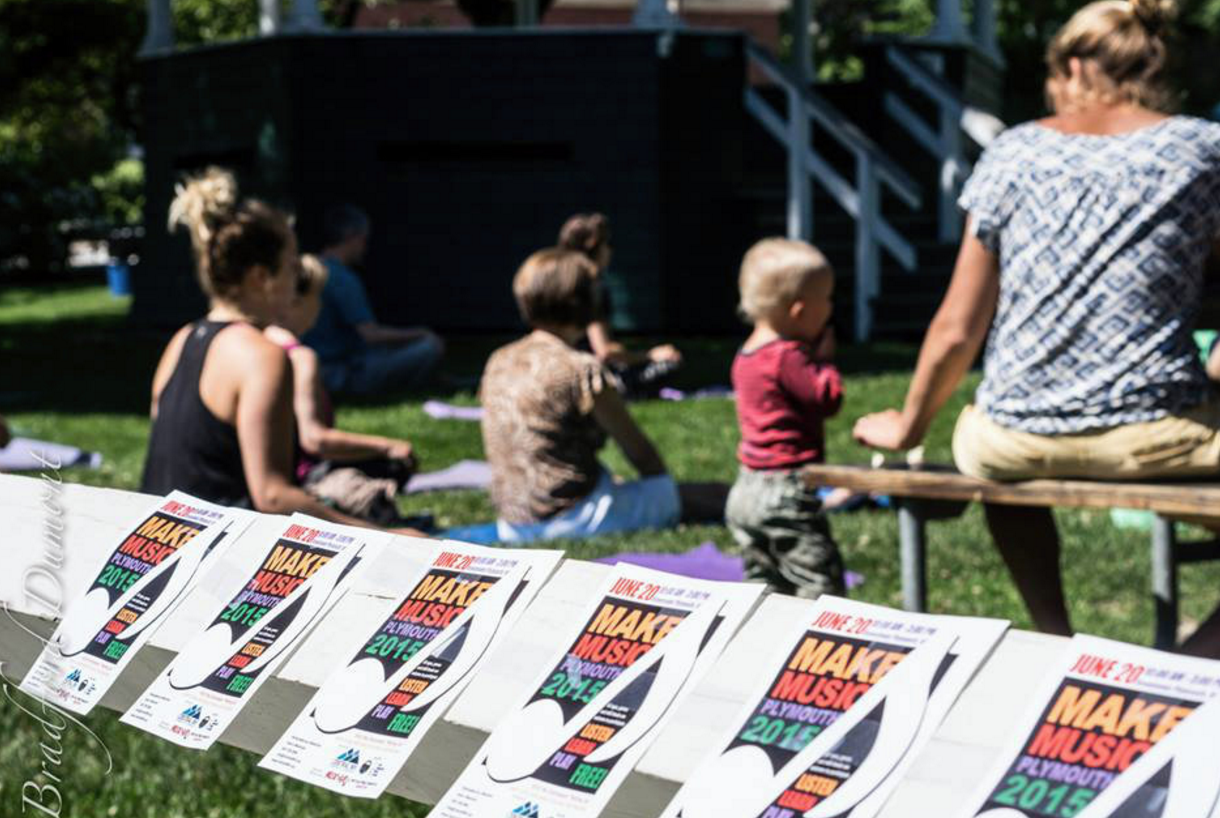 The day starts off with a concert at the Silver Center for the Arts in the Hanaway Theatre. The week's composer, David Amram, will be performing from 10-11AM to kick off the day of musical celebration. The concert will include audition participation and the history of musical instruments. Families are the target audience for this concert as it is informative, fun, and all inclusive! Tickets cost $5 for adults and are free for children under 18.
Other special performances will be given by: The Montblanc String Quartet, The Woodwind Quintet, A Brass Quintet, Amey Bailey's Contra Dancing for Kids, the Arts Alliance of Northern New Hampshire with kids' Instrument Making, a Little Church Theater performance from the cast of Musical of Musicals, The Lakes Region Jazz Cats, The Fiddle Group from The Little Church Theater, Dance students of Jessye Bartlett, and David Loucky on the Alphorn.
Besides these performances, musicians have signed up outside many of the Main Street businesses for half hour increments. Make Music Plymouth still has openings for musicians throughout the day if you know any gifted performers looking for a busking gig! They just have to sign up on the website!
What The World Needs Now...
It's community gatherings like this one that promote togetherness around the arts. Whether you're a performer, business owner, or onlooker at this festival this weekend, help support the arts, support local, and support small American communities who work hard to keep our towns safe and friendly. With all the controversy, stress, and hate in the world, take this day to smile and meet other people who love the arts.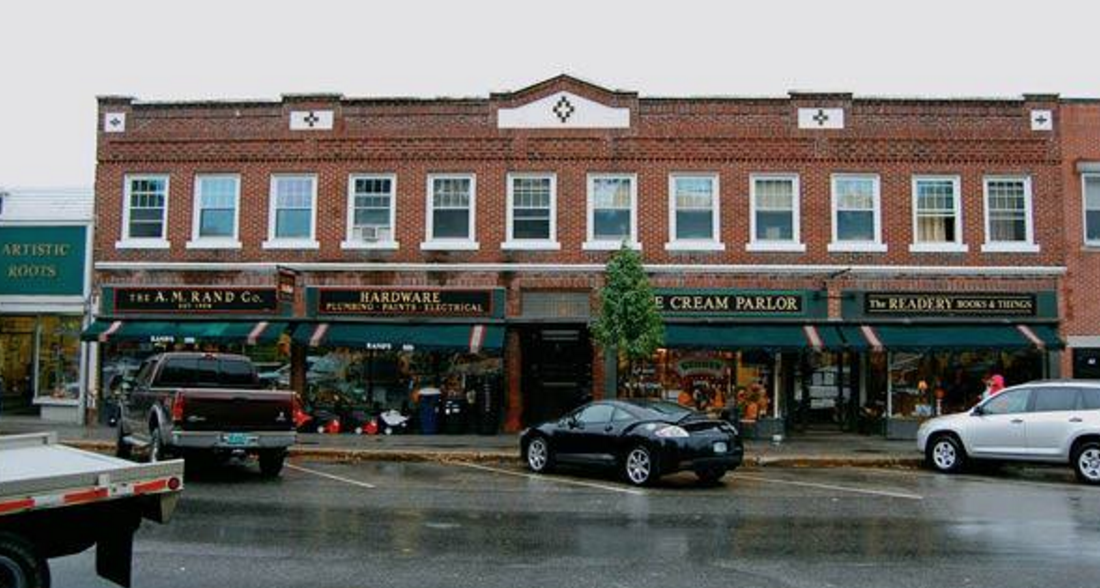 ---