LR Lately
A Travel Blog by Lakes Region Airport Shuttle
Subscribe to LR Lately
|
View All Posts
The LRAS and Make-A-Wish® Partner for The Soulfest at Gunstock
Posted On: 08/01/2016
On average, about 112 children in New Hampshire are diagnosed with life threatening illnesses each year. It takes the selfless work of medical professionals, social workers, family members, and friends to help these children fight for survival. It is also the work of the Make-A-Wish® Foundation to help kids and their families forget health worries for a time and fulfill a lifelong dream. We are honored to be working with the Make-A-Wish® chapter out of Manchester this weekend as their transport service up to The Soulfest at Gunstock.
Make-A-Smile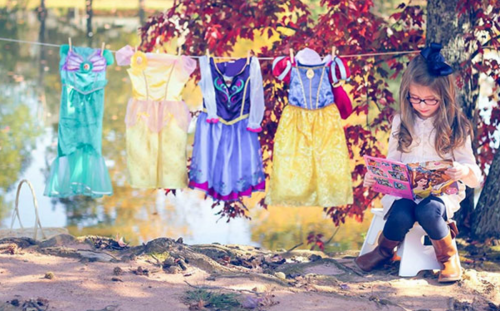 Little Amelia of South Carolina wished to be a princess for a day
The National Make-A-Wish® Foundation grants a wish every 37 minutes to children between the ages of 2.5 and 18. It all began in 1980 when two Arizona police officers granted a wish for a seven-year old boy with leukemia. He was named an honorary Department of Public Safety Officer after being airlifted to Police Headquarters for a tour. After this wish, the officers realized how much this affected the boy's family and the community. They began the non-profit organization that year with help from local donations. Today, over 270,000 children have benefitted from the organization and the Manchester branch is just one of many wish-granting chapters.
Make-A-Difference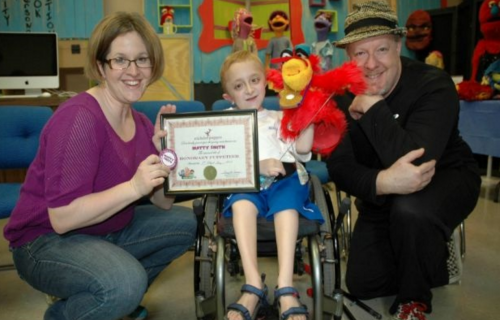 Matty of New Hampshire was a puppeteer for a day
We got a chance to talk with Stephanie Allen, Director of Volunteer Programs and Medical Outreach, at the Manchester branch on Elm Street. Her excitement to share information with us really reflected the praise that Make-A-Wish® gives its dedicated staff. She explained that her chapter of the foundation will grant between 80 and 90 wishes each year and that these wishes come to them by referral from parents, medical professionals, and the children themselves:
"This past weekend, our staff personnel helped out with a wish for a boy who had always wanted a sailboat. We had a generous donation, and it was just incredible to see the joy on his face."
This weekend's wish to The Soulfest is for a boy from Massachusetts. The festival centers around the Christian music genre with candle light services, worship services, camping, ziplining, kayaking, volleyball, nature tours, obstacle courses, and many more outdoor activities. Staff personnel will accompany the boy and his family for the weekend and they are very excited to see the joy on his face!
Make-A-Trip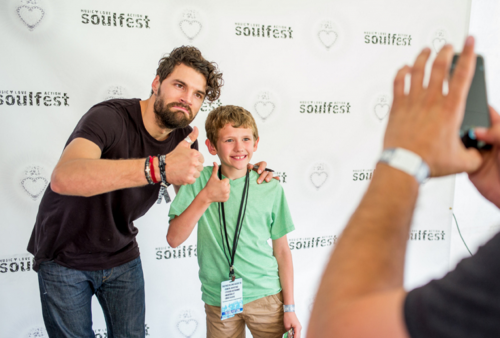 Photo from thesoulfest.com
We are so happy to be able to work with Make-A-Wish® on this adventure. It is our first time working with the New Hampshire chapter and Stephanie had something to say about it too: "I know this weekend is very busy with a lot of stuff going on and we are so happy the [Lakes Region Airport Shuttle is] willing to be flexible and helpful. We're excited and so grateful for the help."
To make a donation or volunteer with the Make-A-Wish® Foundation , you can contact them from their chapter's webpage on the Make-A-Wish® site:
"We use volunteers all throughout the state but the best way to learn is to go on a wish tour 45-60 minute tour around the office and learn about the mission, how that comes to life, and the true impact on how kids and their families are affected by life threatening illnesses."
You can also visit nh.wish.org for more information on the New Hampshire chapter.

Jack of New Hampshire went to the site of The Lord of the Rings filming in New Zealand
---