LR Lately
A Travel Blog by Lakes Region Airport Shuttle
Subscribe to LR Lately
|
View All Posts
Now Is the Time To Travel to the UK!
Posted On: 10/10/2016
In July, we posted about the Great Brexit and what it was like traveling through Europe a week after the exit decision. Today, we highlight a recent article by Travel Weekly that discussed lower travel to the U.K. as well as updates about their country has been doing since the decision! What does that mean for travelers to the U.K. from the U.S.? Well, we're going to tell!
Cheaper Rates, Higher Numbers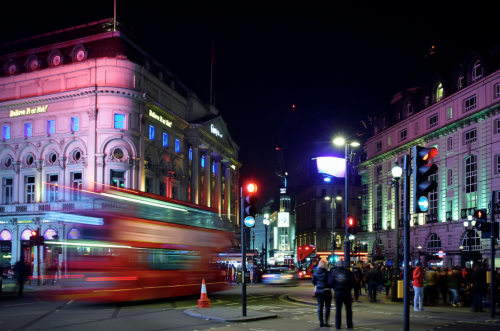 According to Travel Weekly, the number of visitors to the U.K. from North America has increased 5% since July. Britain travel sites like VisitBritain have been working hard to make up for the loss of value to the British pound. Getting more visitors from other countries to the U.K. means more money into the economy from tourism:
"'We want Britain to be top of people's list as a 'must go now' destination, and we have an immediate and real opportunity to promote Britain as a great value destination, particularly in our long-haul, high-spending markets such as China and the U.S.," VisitBritain CEO Sally Balcombe said in a statement about the recent figures.'
How Cheap Is Cheap?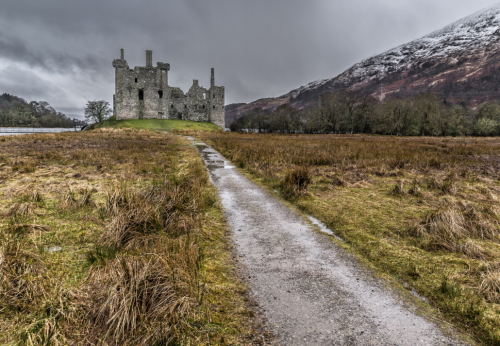 While travel is made more expensive to residents of the U.K., the current conversion from U.S. dollar to British pound is $1 to $0.81! Purchasing with a British airline is a great way to take advantage of the conversion in our favor. Besides helping to stimulate the economy there, we are taking advantage of less expensive rates just as the new Harry Potter play comes to the West End! If you've always dreamed of visiting the United Kingdom, now might be the time to go!
We hope you're taking advantage of our travel advice! Don't forget to give us a call for a ride to the airport after you book your flights! Call 1.888.386.8181!
---