LR Lately
A Travel Blog by Lakes Region Airport Shuttle
Subscribe to LR Lately
|
View All Posts
News About the London Tube!
Posted On: 08/22/2016
Something wonderful happened in the world of transportation this week! The subway system (tube) in London ran its first full night of service catering to many of its late night workers who usually spend much more time and money to get home once it closes at 12:30 or 1am. It's a responsible move in providing jobs and for getting Londoners home after a night at the pub! To celebrate this upgrade to a 153 year old system, we will be sharing stories and news about other popular metro trains in the world!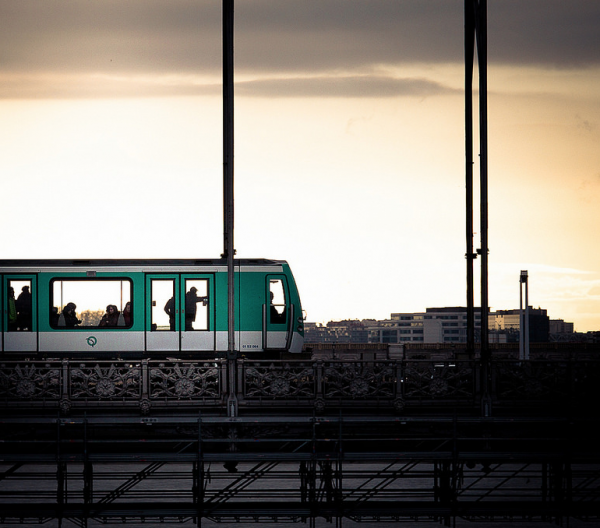 One of the best metro systems in the world is that of Hong Kong. With clean cars, easy to follow maps, inexpensive ticket packages, and efficient schedules, these trains can get you from very rural surrounding towns out to the middle of the city. Free WiFi is available in all stations, there is express service to the airport every ten minutes, and the automated machines are supposed to be ridiculously easy to use!
New York City
Chicago
Melbourne
Copenhagen
Mumbai
Central Netherlands (Randstad)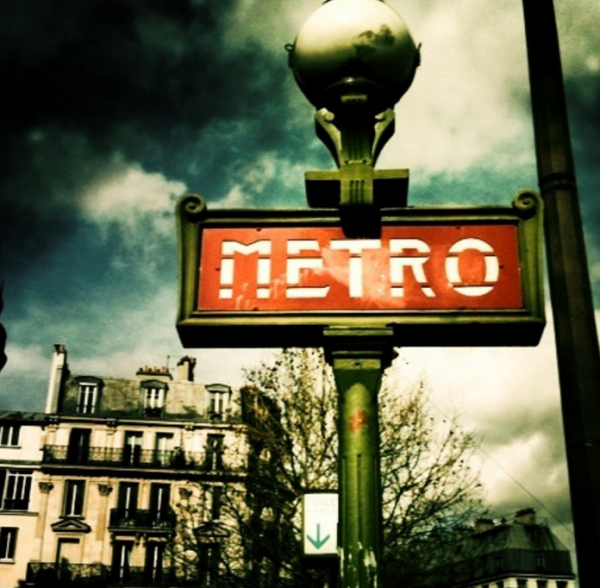 Ever wondered why Boston has a Charlie card system for the T? Well… it's from a song by The Kingston Trio. Written in 1959, it became the political theme song for the mayoral campaign of Walter A. O'Brien. It became so popular that the Boston Transit authority named its electronic card system after Charlie- the man in the song who is forever stuck "neath the streets of Boston."
Listen to the song here:
---