LR Lately
A Travel Blog by Lakes Region Airport Shuttle
Subscribe to LR Lately
|
View All Posts
Procrastinate and Save Money on Hotels!
Posted On: 07/25/2016
Whether you've done it before or not, booking a hotel last minute is a curse that falls upon us all. It happened to me on a trip from Chicago on my way home to New Hampshire. I didn't expect to need to need a hotel room, but traffic was slow and night came on fast! I walked into a Best Western all grumpy and tired, and seriously overpaid for a room with two twin beds when I only needed one. I could have saved myself some money by looking up online deals and by checking to see which hotels nearby had the room I was looking for. Here are some other ways to learn from my mistakes…
The Booking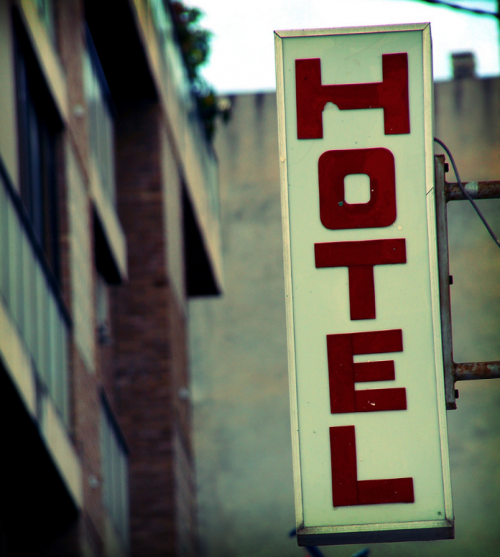 We hope that your last minute hotel booking experience happens because you're spontaneous and fun! In that case, finding a hotel last minute is best spent in a place with WiFi rather than in a dark car by the side of the road on a smartphone. One of the best secrets to getting a great price is making sure you clear your browser history before you search. Whether you're on Kayak, Hotwire, or Travelocity, their websites track your history and raise prices for people who have used their service before. Find the hotel you need at a better price and enjoy your spontaneity!
An App for the Indecisive and Noncommittal
The Washington Post wrote an article on an app called HotelTonight that was established in 2010. It's specifically designed for people who make impromptu travel plans. In fact, the app works best for pricing the longer you wait to book: "Travelers could book a hotel only within 24 hours of their stay. About two years ago, the app stretched the booking period to a week. The discounts can rise to 50 percent off, especially with "Geo" rates, which appear after noon on the day of booking. Rates drop even more after 6 p.m. About two-thirds of the app's users chase the discount rainbow and book on the same day."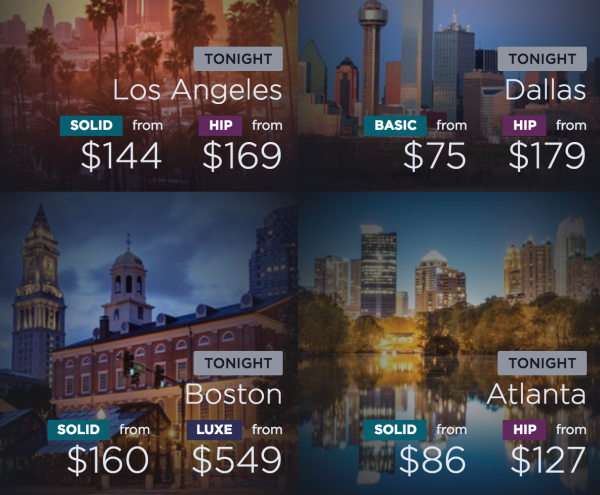 If you're one of those last-minute bookers and you spend too much, try a new booking technique! Tell us how much you're saving on Twitter!
---