LR Lately
A Travel Blog by Lakes Region Airport Shuttle
Subscribe to LR Lately
|
View All Posts
Go to Spain with the Lakes Region Chamber!
Posted On: 06/21/2016
Trying to keep up with events happening in the Lakes Region, the LRAS often visits the Lakes Region Chamber of Commerce website. Visiting them this week, I noticed a cool offer by the chamber! They are taking a large group to Spain and the Costa Del Sol from November 7th-15th this year. The tour explores nine cities in Spain and seems a little too amazing to be true! Read on to find out how to take advantage of the offer.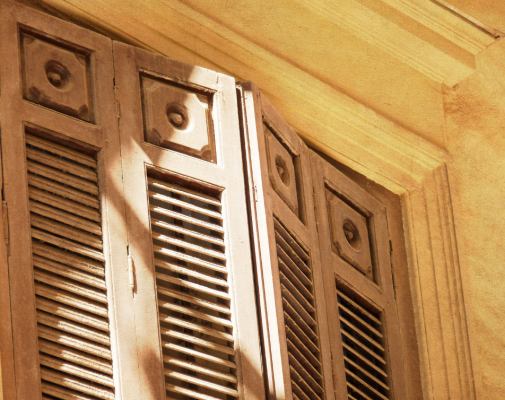 "Over forty-eight million vacationers visit Spain each year, making it one of the three most visited countries in the world. To travel to Spain is to experience sun, superb food, hospitality, and 'joie de vivre.' Yet, it is also to discover the country's rich heritage of monuments and sights, the imprint of the different civilizations that once made it their home, or to journey through its singular and breathtaking countryside and delight in the stunning, starkly contrasting scenery, study the customs of its peoples and towns, and share in their local fiestas and traditions. To travel to Spain is to opt for diversity, to be the central character in what is sure to be a truly unforgettable story. This is what makes Spain such a prized destination worldwide and why the vast majority of those who visit it once return in order to share in the enjoyment of a climate, countryside and culture which embody a rather special way of life."
The starting price for the tour is $2,699. It includes flights, hotels, food, and some day trips. There are a few other trips that cost a little extra but you can choose which ones you want to add onto your stay. There is also a two day extension trip that goes to Madrid and Malaga for an extra $599. All tours are in deluxe motorcoaches, you can check one bag, and a professional tour director will help lead you around the country.
If you're taking advantage of this offer with the chamber, let us get you to the airport in Boston! This trip already takes so much stress away from the traveler. Be worry-free and travel the countryside like Hemingway writing travel entires, trying new food, learning about traditions, and forgetting about stresses back home. Don't worry about storing your car in Boston or worry that it will be okay while you're gone. Click the link below to take advantage of our offer!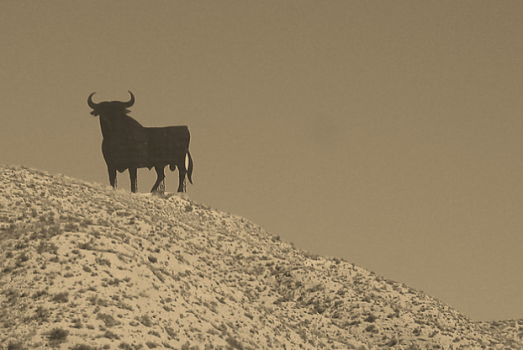 "There is no night life in Spain. They stay up late but they get up late. That is not night life. That is delaying the day."
– Ernest Hemingway
---