LR Lately
A Travel Blog by Lakes Region Airport Shuttle
Subscribe to LR Lately
|
View All Posts
An Instagram-able USA
Posted On: 03/28/2016
Tropical vacations are the height of luxury today. Coming home to show off newly tanned skin that's received its proper serving of vitamin D is how you want to remember that hard work under the sun. However, using vacation time to travel through history is also quite reputable and there are so many American cities that gain lots of tourist dollars from their historic destinations. In today's LRBlog posting, we're talking about the best cities to travel to for American History lessons.
Boston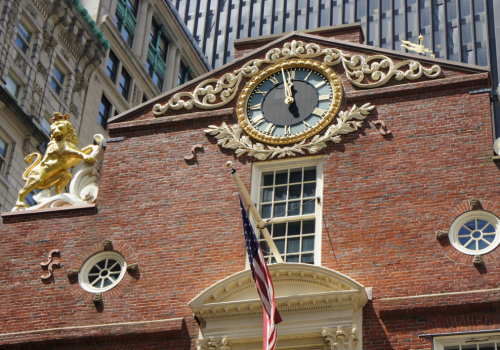 Though we won't need to use our frequent flyer miles to get to this destination, Boston is one of the top destinations to visit for history's sake. With The Freedom Trail, The Museum of Fine Arts, Faneuil Hall, Paul Revere's House, and all the historic universities of Bean Town, the American Revolution is just a hop, skip, and a Duck Tour away. A personal Boston history favorite of mine is the Isabella Stewart Gardner Museum. The curators there have some incredible knowledge and the old house in which the museum is set is a serious Boston landmark.
Washington D.C.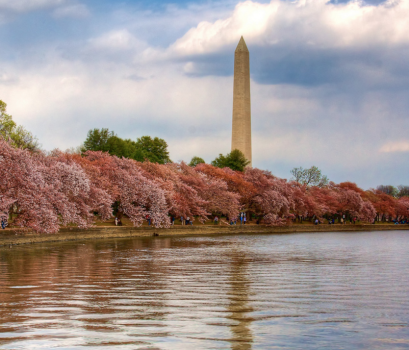 Here's another location that could be a great road trip or a short flight that offers great historical opportunity. With museums, monuments, and one of the greatest American zoos very closeby, this is a great destination that will most likely be warmer than the weather we have here in New Hampshire now. You will want to visit the Lincoln Memorial, Museum of Natural History, the John F. Kennedy Center for Performing Arts, and the White House. I went to visit some family in Baltimore a few years ago and ended up going to the National Zoo with my parents. My mother is still obsessed with the panda exhibit.
Philadelphia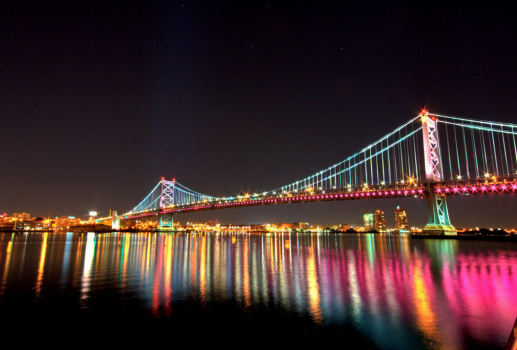 This is a city I've never been able to visit but I had many layovers in the airport. Hoping that the airport is no reflection on the city itself, this is a place I've been dreaming of visiting for a long time. The City of Brotherly Love boasts some incredible cuisine to try in Center City on your way away from Independence Hall. You can see the Liberty Bell, Reading Terminal Market, Ben Franklin in the Park, Rittenhouse Square, and the Philadelphia Museum of Art. So many of these places are beautifully Instagramable!
Share your April vacation destinations with us to receive 10% off your next shuttle ride. Simply tag us @LakesRegAirportShuttle in your Instagram photo and send us the link!
---