LR Lately
A Travel Blog by Lakes Region Airport Shuttle
Subscribe to LR Lately
|
View All Posts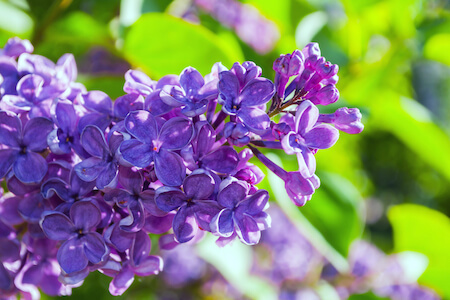 Photo Credit: Lakes Region Airport Shuttle
How to Celebrate Summer, New England-style
Posted On: 05/18/2018
New England is famous for its diverse seasons — and luckily, the long winter seems to finally be coming to an end. If you're looking for things to do or celebrate the start of summer, Lakes Region has a short guide of upcoming events.
One of the most classic pastimes in New England is spending time by the sea. June 1st, Wolfeboro's New Hampshire Boat Museum is hosting its 2018 Season Opening Reception. Starting at 6pm, this all-ages event allows visitors to explore the new exhibits after hours, and interact with other boating enthusiasts. Tickets are $25 per person for members, and $27 for those not yet holding a membership. Visit the site to make your ticket reservations.
For a day event that will have you out in the sun, the 75th Anniversary NH State Soap Box Derby Championship takes place June 3rd, from 8 am until 3 pm in Dover. The race itself is open to children from age 7 to 20, who are welcome to build their car and compete. The event is free for spectators, and the winner is eligible to compete in the FirstEnergy All-American Soap Box Derby World Championship in Akron, Ohio, an event that has been taking place since 1939.
Reserve a Lakes Region Airport Shuttle and enjoy the summer months in sunny New England! Fall will be here before you know it.