LR Lately
A Travel Blog by Lakes Region Airport Shuttle
Subscribe to LR Lately
|
View All Posts
Get Me To The Grad On Time!
Posted On: 05/09/2016
Graduation season is upon us! You probably have someone in your family or friend circle who is getting a high school diploma, Bachelors degree, Masters, or even a PHD! That means you need to find an outfit, an appropriate gift for the occasion, and you will sit in a function hall listening to "Pomp and Circumstance" for a long time hearing names mispronounced! While the ceremony itself can be hard for family members to sit through, there is still the excitement of the family gatherings afterwards when you can party, eat great food, and recall what your grad was up to as a child. These are the moments that really mean something to graduates and we want to make sure your whole family is there to celebrate!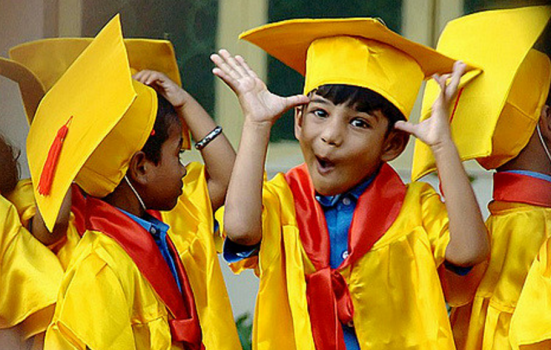 The Lakes Region Airport Shuttle offers transport for business travelers, vacationers, wedding parties, and private charters. We want to get you and your family to your special events in the most stress-free way. We can pick your relatives up at the airport to bring them to the graduation site or pick up your whole family and get them there in style! It's all available on our website! You just create an account with us, sign up with the info on your flight and travel needs, or give us a call to set it up with one of our shuttle wranglers at the office.
We work hard to make sure you don't have to look too much to find us. Our advertisements are on Facebook, at places like the Plymouth State University hockey rink or at the Manchester Airport, and in NH brochures! If you've used our service before, give us a review, and we'll give you 20% off just like when you review us on Yelp! You give us good vibes and we'll send you coupons!
Tag Us for More Discounts!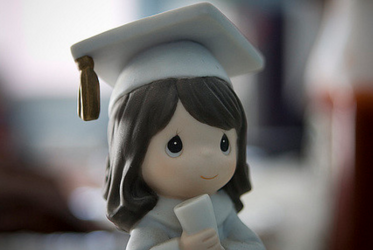 If you choose to use our travel service for your graduation, take a picture of your party (donned in caps and gowns), and tag us on Twitter or Instagram. That way, when you come back to use our service again, you can show us the photo to receive 20% off off your next ride! It's a great service for kids going away to gap year programs or distant colleges.
Good luck at your graduation parties, LRAS readers! May the ice bucket never run out!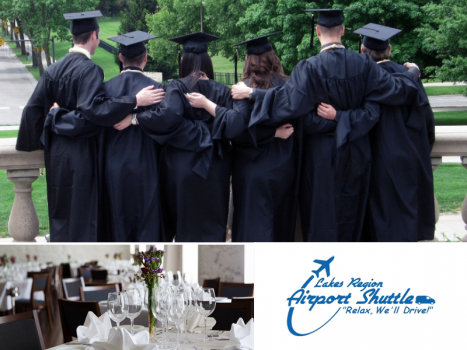 ---