LR Lately
A Travel Blog by Lakes Region Airport Shuttle
Subscribe to LR Lately
|
View All Posts
Frequent Flyer Promotions That Are Actually Worth It
Posted On: 08/25/2016
You're off on vacation to some great European adventure or a warm retreat. It's thirty minutes to your destination and the pilot is starting the descent down to the airport. A stewardess comes around with a small stack of flyers and hands one to each passenger. It's either a frequent flyer info packet, advertisement for the airline credit card, or some other airline mile special running at that time. If you're having an enjoyable flight, you might consider taking advantage of the offer. But how often do you stick to the promotions and when do they ever really show benefits? According to a recent article on USA Today, there are some airline promotions worth looking into!

Spirit Airlines has an interesting promotion that expires the 31st specifically for fare club members looking for frequent flyer rewards. Purchase a flight under $75, pay the $9 fare club member fee, and receive 2500 miles on your ticket. The more you spend on your ticket, the less extra miles you get to your account. It's probably a promotion to compete with other domestic flight prices. It's a pretty weird promotion but we'll share the full advertisement with you to show we're not crazy!
Virgin America is offering 999 bonus points with any flight purchase to celebrate the airline's ninth birthday! You just need to register with the promotion prior to September 30th. You also need to have purchased your flight by that date! It might be a good time to rack up points before holiday travel.
If you are a Citi AAdvantage card holder, you may want to check your rewards! USA Today cites some seasonal destinations where card holders may see some reduced fares. Those seasonal destinations include New Orleans and Vancouver. Go to the website, choose your particular AAdvantage card, and call the registration number on the bottom of the page to reserve.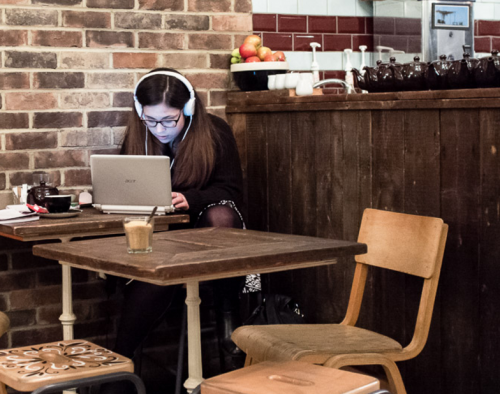 Give Us Feedback!
We want to know which frequent flyer promotions are your favorite? Where do you get the most bang for your buck? And while you're doing that… head over to our YELP page and give us a review! We want to hear your best experiences with the Lakes Region Shuttle!
"Relax, we'll drive!"
---