LR Lately
A Travel Blog by Lakes Region Airport Shuttle
Subscribe to LR Lately
|
View All Posts
Forgetful Flyers 2: Don't Be a Goner on Your Holiday Trip!
Posted On: 06/20/2016
On Tuesday, we talked to you about all the things we forget when we go on vacation: "You go through checklists in your head, look at the real checklist you wrote out, and leave hoping you haven't screwed up your entire trip with one forgetful moment. We have all been there! Even if you're only leaving for a night, forgetting a phone charger could mean the difference between a traveler who has a GPS and one who doesn't. Forgetting a passport could mean the difference between a traveler who leaves and one who stays. Here is the continuation of Tuesday's blog all about those last minute things we need before we turn the lock to the front door!
Call Those Card Companies!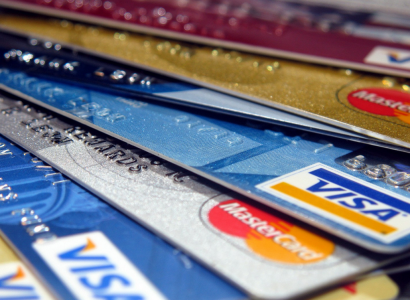 This is something that cannot be forgotten if you're leaving the country or going to a different state! Call your card companies to let them know where you're going and for how long. There are too many people looking to steal identities out there. Take the proper precautions to make sure your money and identity are safe wherever you're going. Some credit card companies have an online option in your account settings so you don't have to sit on the phone talking to robots. Look at your website settings first and then call if you can't figure out how to set your preferences.
Power Adapters!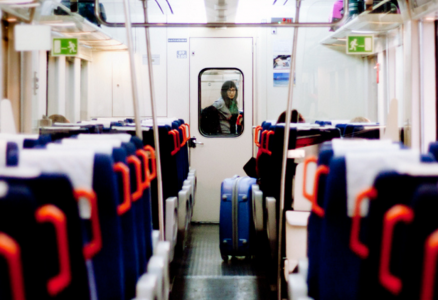 If you have chosen to leave the country, don't forget to buy the correct power adapter for your devices! I'm going on a trip this weekend and I keep having dreams that I forget my power adapter and end up with no pictures and no way to contact my family in an emergency. You can get an inexpensive one at Walmart or Radioshack!
All in all, get to the airport at least two hours early for check-in, make a physical checklist of things you need, and try not to stress too much. If you forget something, you can adapt and make a new plan. Just don't forget your passports, other identification, and make sure you tell your credit card companies where you're going. With money and identification, you can fix whatever problems you run into. Good luck!
---