LR Lately
A Travel Blog by Lakes Region Airport Shuttle
Subscribe to LR Lately
|
View All Posts
Forgetful Flyers: A Checklist For Holiday Travelers
Posted On: 06/20/2016
You're on the precipice of leaving. A bag is slung around your shoulder, a coat on your back, your mind is poised on one important question: "Did I get everything?" You go through checklists in your head, look at the real checklist you wrote out, and leave hoping you haven't screwed up your entire trip with one forgetful moment. We've all been there! But today, we're going to help! If you're leaving on a trip for the 4th of July or on a family vacation, this blog may help you to remember that one thing that you might have forgotten had you not read this!
Paperwork.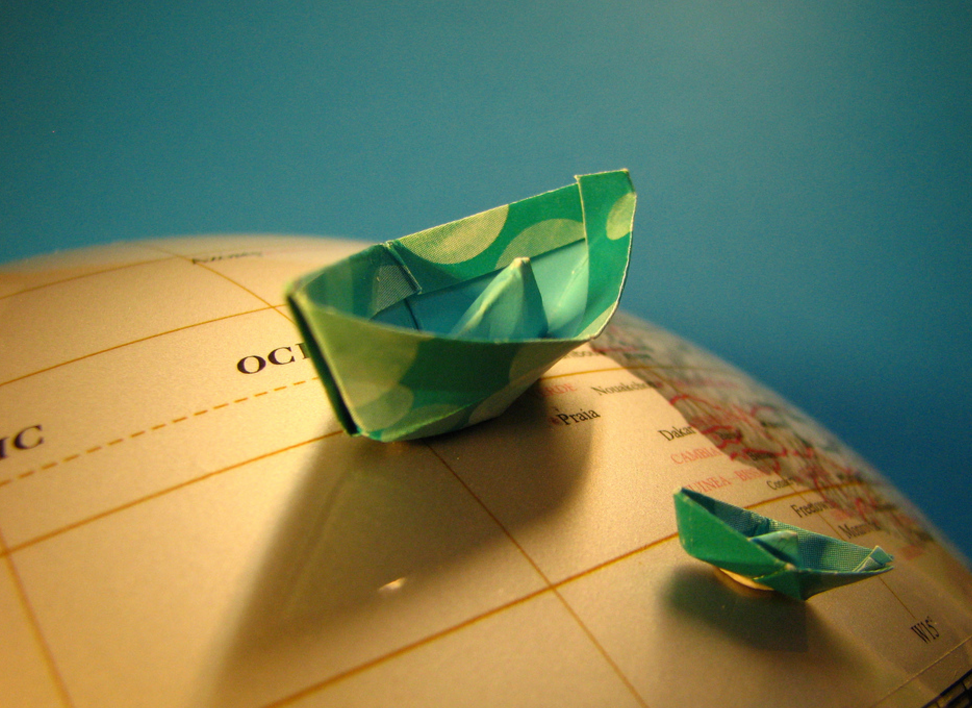 Everything is so much easier now that we have smartphones connected to iCloud. Remembering to locate email confirmations for flight check in is much less stressful. You don't even have to remember to look for it in advance, but it's still smart to do so in case you went on a deleting spree and got rid of them by accident!
Don't forget your license or passport! You can't look those up from your smartphone! Also, if you're leaving the country, it doesn't hurt to have some currency in advance. You can do this at a local bank or in some international airports during your layovers.
In short, do not forget:
1. Identification.
2. Locate flight confirmations before leaving the house.
3. Pick up some cash!
The Liquid Rules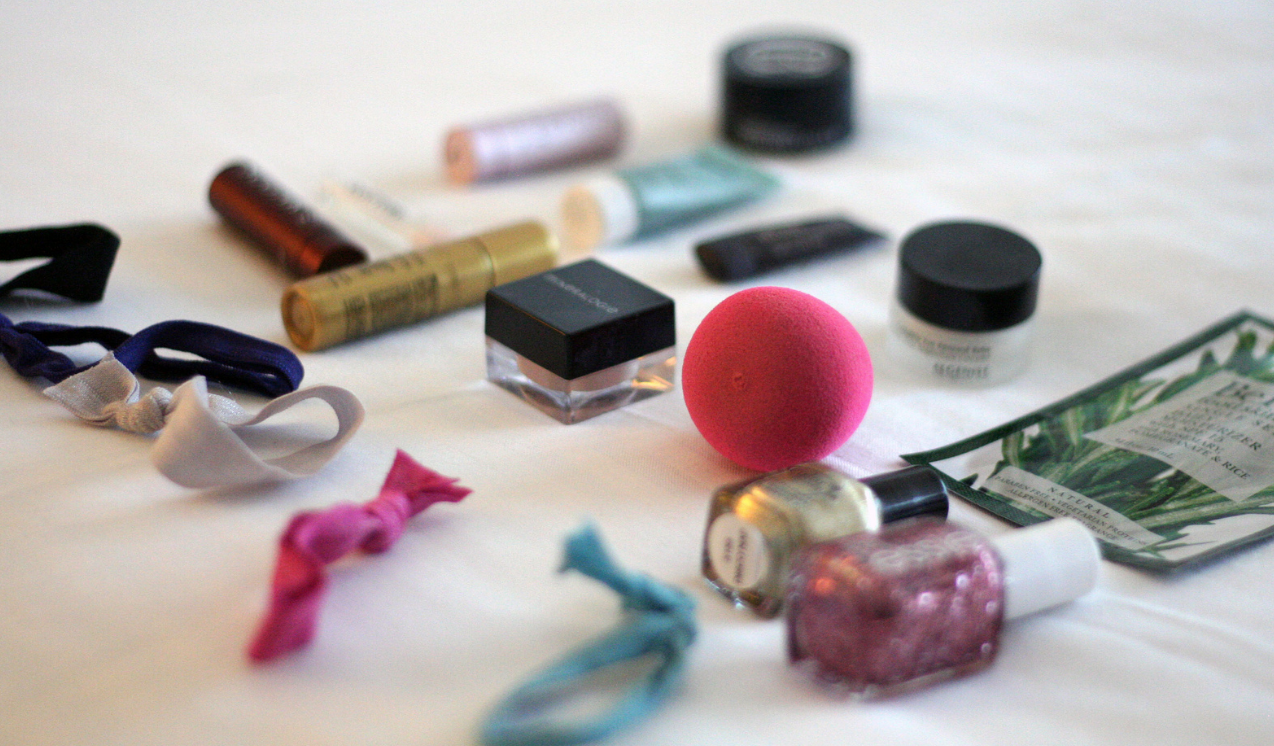 The rule is that liquids must be in a 3.4 ounce or smaller container and packed in 1 quart sized zip locked bag to be allowed in your carry-on which must not exceed 22 x 14 x 9 inches in size. *Takes a huge catch breath* In short, if you don't think your carryon could fit in an overhead bin, pick a new bag OR check it!
Save yourself some money by getting those empty travel containers and filling them with your favorite shampoo, conditioner, body wash, body spray, and lotions. Put them in an accessible pocket in your luggage so you can pull it out and put it in a separate bin at security. If you're bringing a laptop, make that as accessible as well. Airport Security asks that laptops be put in a separate bin too. Make it easy on yourself and pack them on outside pockets!
In short, do not forget:
1. Quart sized ziplock bags.
2. Proper sized carry-ons.
3. Liquids in containers 3.4 ounces or smaller.
4. Put liquids and laptops in accessible carry-on pockets for security checks.
There's still more to come! Read Thursday's blog for more forgetfulness!
---