LR Lately
A Travel Blog by Lakes Region Airport Shuttle
Subscribe to LR Lately
|
View All Posts
NH Easter Egg Hunts This Weekend
Posted On: 03/23/2016
After setting clocks forward to enjoy leaving work in the daylight, we are ready to take ahold of this warm weather and never let it go again! Spots all around the Lakes Region are celebrating spring with Easter bunny activities for little ones and embracing spring with egg hunts and brunches. Find out where your family can go to enjoy the smell of lilies and adorable kids in their Sunday best!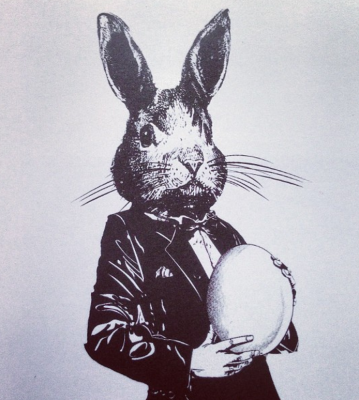 The Center Harbor Parks and Recreation Department has planned an Easter Egg Hunt at 10:00AM on Saturday at 36 Main Street. Kids 12 and under are invited to enjoy "Simplicity the Clown," balloon twisting, raffle prizes, refreshments, cookie decor, and arts and crafts by the fire station. The event is completely free to the public. If you should have any questions about the event, contact Sandy Frost at (603) 455-1632 for more information.
This location has more events for adults as well as their children. Make reservations at the restaurant in Gilford to have brunch food, baked ham, and roasted lamb. Prizes within their Easter eggs include gift cards, cash, and candy. Schuster's charges $12.95 for children and $24.95 for adults.
Gunstock is continuing the fun even after the snow has disappeared. Their staff has arranged an Easter Egg Hunt at 11:30 on Sunday for families. Other than the time it starts, there is no other information on the Gunstock Mountain website. Families may have to go and learn the particulars of this Easter enigma…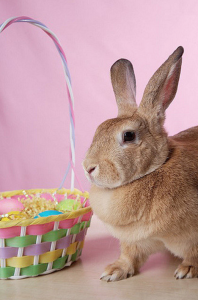 ---