LR Lately
A Travel Blog by Lakes Region Airport Shuttle
Subscribe to LR Lately
|
View All Posts
Drunk History Hits Boston!
Posted On: 04/27/2016
We love when our riders share new experiences with us in their travels because we get to share them with you on our blog! This week's blog is inspired by some riders from last weekend who took a Drunk History Tour of Boston! It's basically a Growler Tour with the same name as the Funny or Die YouTube sensation that has history buffs who drink a lot and then loosely explain historical accounts. Then, the explanation videos are paired with videos of celebrities acting out the explanations. You can have your own drunk history experience around Boston's most historic spots and best breweries.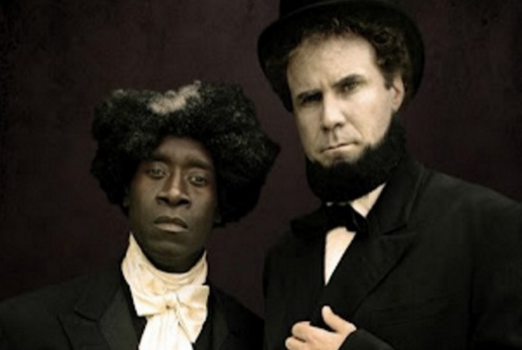 The Drunk History take on Frederick Douglass and the assassination of Abraham Lincoln starring Will Ferrell and Don Cheadle
Where We Found Our Information
After these riders told us about their adventures around Boston, we looked up the tour group only to find it on Groupon with current discounts! The website gives a synopsis "in a nutshell:"
"Visitors learn about Boston's history through improv, re-enactments, and trivia and sip welcome shots and drinks at four pubs along the way."
The tour guides have been reviewed as very fun, entertaining, and knowledgeable. The current discounts for the Drunk History Tour on Groupon are incredibly affordable. You can pay $25 for one person, $45 for two, or $79 for four. Usually, tours are $50 a person so if you purchase tickets for four people, you're saving about 60%.
Who Would Enjoy This?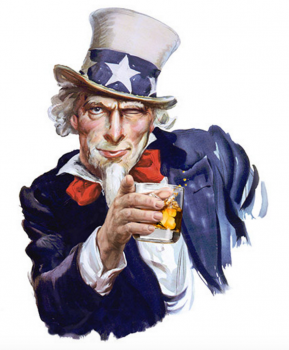 If you're a history lover with a secondary love for alcohol and the outdoors, this tour is for you. It's also for you if you are a big fan of the Drunk History videos. It's a really fun premise for a video show that made a short appearance on Comedy Central.
You'd also enjoy this most with a car service to bring you home afterwards. We support designated driving at the Lakes Region Airport Shuttle and we want you to get home safely after your Drunk History Tours. Book a ride with us at the bottom of this webpage and use your Groupon paid ticket within 120 days! Then, send us a Tweet @LakesRegAirport to tell us if you're going on the tour! We look forward to seeing your live feed!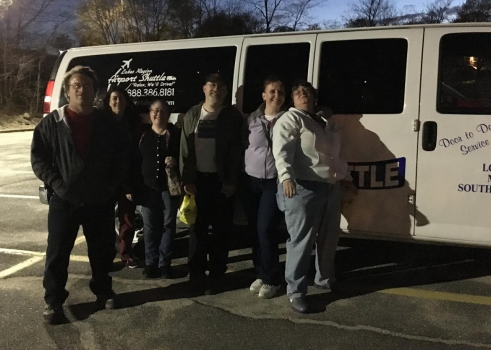 Our Drunk Historians!
---