LR Lately
A Travel Blog by Lakes Region Airport Shuttle
Subscribe to LR Lately
|
View All Posts
"You Can't Travel on a Diet"
Posted On: 06/13/2016
It's an awful feeling to see a photo of yourself or to do something athletic and find that you are a little out of shape! But you don't let it get you down! Instead, you go to the gym, cut down on the amount of food you're eating, and cut out fried foods. You're doing a great job until you realize you're going on vacation in a few weeks. You figure that you'll go off to your vacation, forget about your diet, and have to start all over when you come back; but that's not entirely true! We have some tips for you that will keep you anxiety-free about your diet routine on your summer vacation.
1. Greens, Greens, Greens!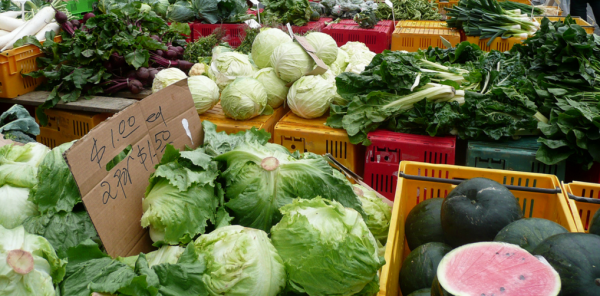 When I know I have a busy week coming and I need to eat out at restaurants more often, I tell myself that I will try to choose green vegetables whenever I can. I'll get the entree I want that comes with greens on the side that will give me the fiber and nutrition I want/need when traveling. Greens are a great choice over a side of french fries and they'll help keep you regular in the midst of an irregular travel schedule…
2. No Mas Pan!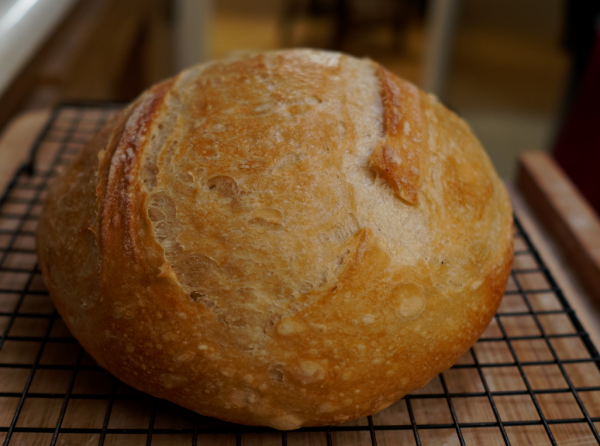 When I went to Chile a couple of years ago, I was shocked at the amount of bread I was getting at each meal. I was on a special trip so I was staying in the homes of locals who would house my group. I couldn't be too choosy about what I was eating. There was bread in the morning, bread at lunchtime, bread in the evening, and bread for snack. If you have a choice, try not to indulge too much in the bread. This is what will give you that bloated feeling that is the worst when you're on stuck on a plane or public transit.
3. Work It Out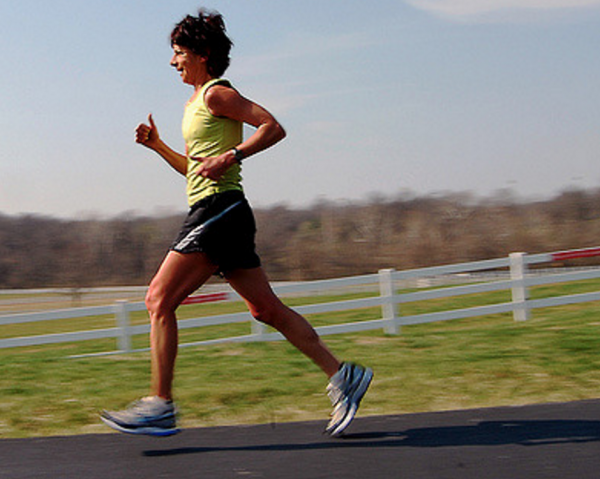 If you want to stick with a bit of your workout routine, there are a few things you can do! If you have a choice between walking or taking public transit on your vacation, walk it out! Get your steps in and you'll probably get to see more on your trip than you would if you got into a taxi. You'll take more adventurous detours and at the end the day, you will be proud that you traveled so much by foot.
You can also try to do a little workout before bed if you aren't spending much time traveling around! Get down on the floor in your hotel room before bed to do some push ups, a 60 second plank, a few sets of crunches, or even make some time to go for a run around the hotel. If you have WiFi, find some YouTube videos to follow along with a web trainer. You don't have to feel like a couch potato on vacation if you don't want to!
4. Reward Yourself
Don't forget that you are allowed to reward yourself for good behavior! If you've followed your own nutrition and fitness rules, you can have a little dessert after dinner or a sweet margarita. You probably deserve the vacation you're taking and should take it easy anyway. Don't be too hard on yourself while you're away. Enjoy the sights, your friends, your family, and have a safe and sunny summer!
---