LR Lately
A Travel Blog by Lakes Region Airport Shuttle
Subscribe to LR Lately
|
View All Posts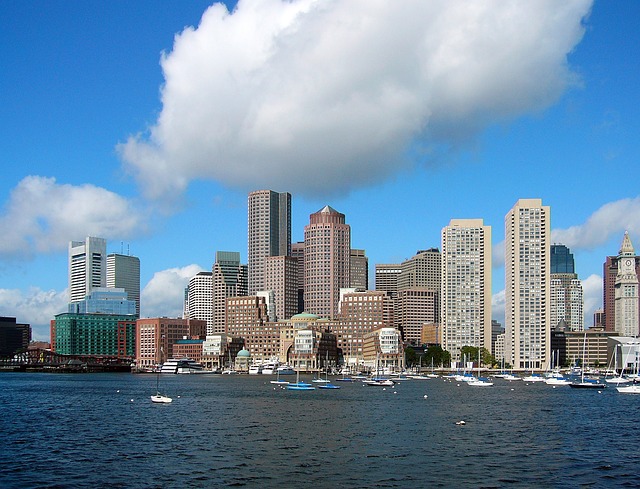 Photo Credit: Pixabay
Boston's Must-See Sites to Visit this Spring
Posted On: 03/15/2017
Boston is a beautiful, historic city with a number of outdoor sites that are:
Faneuil Hall
Built in 1742, historic Faneuil Hall was both a marketplace and meeting hall. It is known as the "Cradle of Liberty" for its role in the Revolutionary War. Sam Adams among other colonial heroes used the space to rally fellow revolutionaries. There are are historical talks in the Great Hall every 30 minutes, as well as many gift shops and a post office. Walking around the area in the warm weather, you're sure to see many actors and tour guides in colonial garb.
Quincy Market
Right around the corner from Faneuil Hall is Quincy Market. Built in the 1820s during a population boom in Boston, the hall was built to host a large marketplace. Today, it hosts a wide selection of food stalls, at different price ranges. You're sure to find something you're looking for. Outside of the central market are numerous vendors and shops. Once the weather gets warm, head to the area to see street performers, from magicians to acrobats, entertaining the crowds.
Haymarket
Haymarket is not only a "T" stop, but is also an iconic open-air market that has been humming for almost 200 years. Produce is cheap and fresh, as well as the local seafood. Haggling is acceptable at the market, so don't by shy!
Boston Harbor
Boston's harbor is one of the oldest in the country, after being discovered by Europeans in 1614. It is most known for being the site of the Boston Tea Party in 1773, where Boston demonstrators disguised themselves as Native Americans and dumped an entire ship's worth of tea from the East India Company by dumping it in the harbor. Today, the harbor is known for beautiful restaurants and walkways. Grab yourself some ice cream and walk along the water. Don't forget to stop at the New England Aquarium, which has outdoor tanks of seal lions.
Enjoy your time in Boston, and don't forget to book your shuttle from Logan International Airport to keep your trip to Boston stress-free.
---