LR Lately
A Travel Blog by Lakes Region Airport Shuttle
Subscribe to LR Lately
|
View All Posts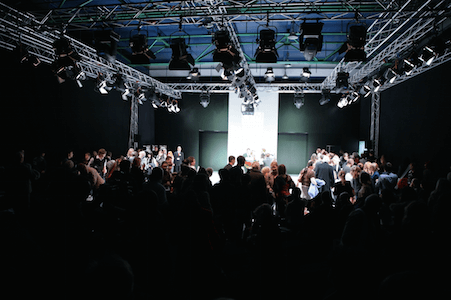 Photo Credit: Lakes Region Airport Shuttle
Are you ready for Boston Fashion Week?
Posted On: 09/08/2017
Attention all New England fashionistas! Are you ready for Boston Fashion Week? The week-long luxury clothing event from October 1st to the 7th has taken place every year since 1995, and is one of the city's most highly-anticipated events. Top international and local designers will exhibit the best of their new collections, proving that Boston is becoming a fashion capital.
Join huge crowds of stylish fans, celebrities, buyers, and fashion experts for a week of shows. There are exhibits, educational programs, and parties galore! Many of the ticketed events open to the public, so make sure to check the official website's schedule and program for more information.
Boston Fashion Week is unlike any other because it's a non-profit event, and doesn't have the high budget of New York Fashion Week. The goal is to shine a spotlight on mainly local designers, bringing attention to the talent that Boston has to offer.
You can expect crazy traffic and congested streets in early October for this event. To make sure you get to and from all of your Fashion Week Events safely and on time, you can rely on Lake Regions's experienced and professional drivers to navigate the crowded city streets.
Can't make it to all of the events? Follow along on social media with #BosFW17. Check out the Boston Fashion Week website for more information on events and participating designers and organizations.
---