LR Lately
A Travel Blog by Lakes Region Airport Shuttle
Subscribe to LR Lately
|
View All Posts
What's Everyone Doing in New Hampshire?
Posted On: 06/10/2016
It's not quite summertime in New Hampshire but the weekends are getting brighter! Tourists and New Hampshire natives are already beginning to explore the area and enjoy the great outdoors! Are you the event planner for your family? Stay well informed on what other people are doing this summer so you know where to take your family and friends. Go hiking, kayaking, mountain climbing, and see all the best spots our state has to offer! You don't have to take an airplane to another state or country to have a great time outdoors under the pre-summer sun!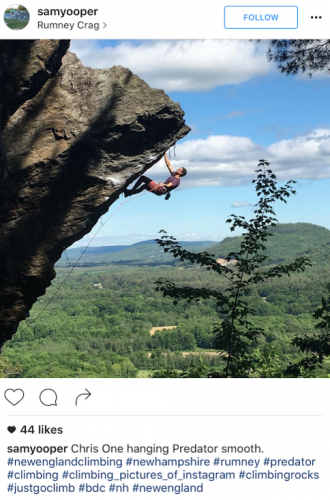 Samyooper on the Rumney Crag! Where are your hiking/climbing spots?
---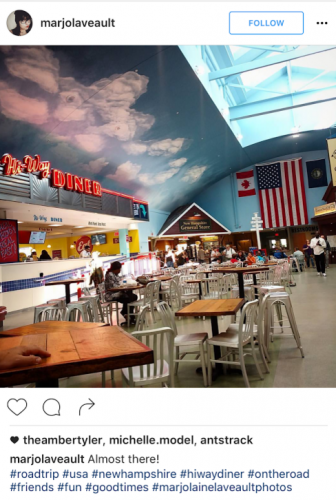 Have you stopped at the new Hooksett rest stop yet? Great food, friendly people, New Hampshire stuff!
---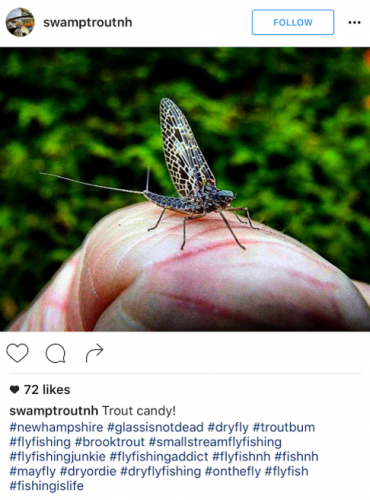 Are you a flyfisher? Or do you take your little ones out to catch bugs and fireflies in the summer?
---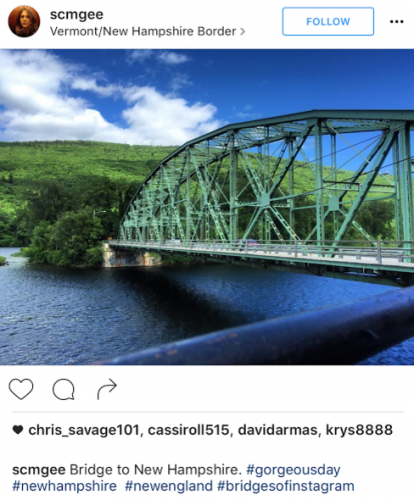 Some tourists like to go searching for old bridges in New England. This one connects New Hampshire and Vermont.
---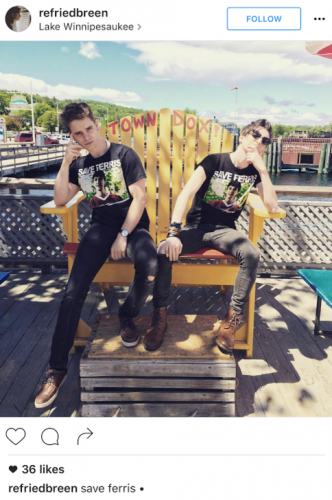 Everyone loves the Town Docks! Adam Sandler visited there last week!
---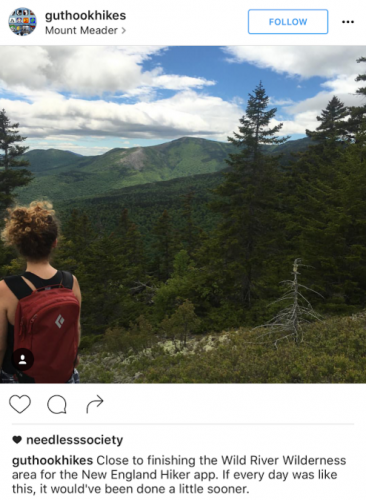 This media sharer used the New England Hiker App for their path to Mount Meader!
---