LR Lately
A Travel Blog by Lakes Region Airport Shuttle
Subscribe to LR Lately
|
View All Posts
Congress Passes Bill for Families on Airplanes
Posted On: 08/15/2016
I took a trip recently with Berlin Air in economy that was about six hours long. Prior to the flight, a family of five was wrestling with the flight attendants to get seats together. Their two daughters were walking around with iPads while the mother and father passed a toddler back and forth, and looked for suitable places to store luggage . It was stressful to watch until some passengers agreed to move and accommodate them. From now on these parents may find relief in their travel as the Federal Aviation Administration reauthorization bill will restrict airlines from separating families on flights!
Families First!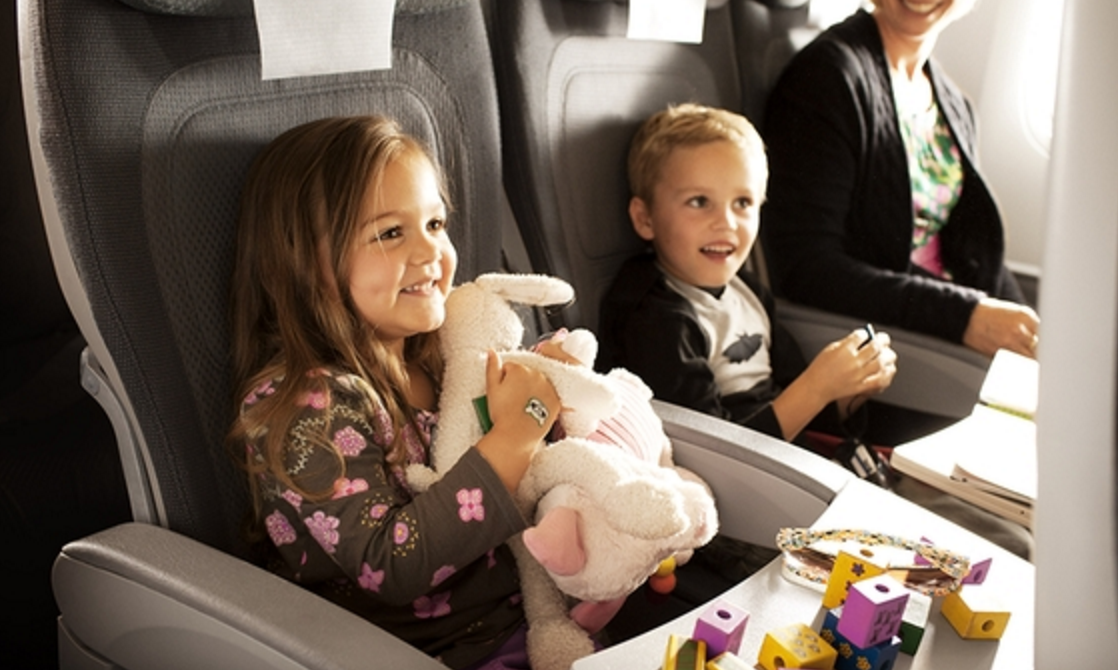 Picture from Air New Zealand via Travel Pulse
The bill was submitted to congress in July of last year and was summarized as the Families Flying Together Act of 2015. The bill defines families as "a grouping of individuals that includes, at a minimum: (1) a child age 12 years or younger, and (2) an individual age 18 years or older who is responsible for accompanying that child." The bill further allows the purchaser in these groupings to place families together without charging them more.
The Family Travel Association was a big push in enacting this bill to make it easier for young families. A Washington Post article quoted their founder and president, Rainer Jess, about the issue: "We're encouraged that Congress has recognized the challenges families face when traveling and is making it a priority that airlines ensure they sit together when flying...After all, families represent one of the largest economic drivers of the travel industry, so ensuring their satisfaction isn't just the right thing to do. It makes economic sense."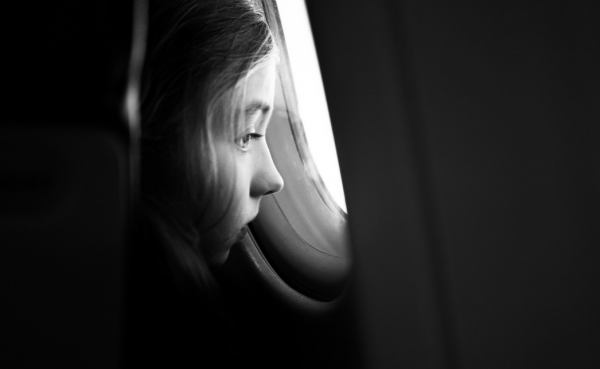 If you have a young family and wish to travel more often, the FTA offers a lot of resources. Besides their backing of bills that will make it easier for families to fly, they are also working to help shorten security lines and urge airlines to forfeit baggage check fees when luggage is returned 12 hours or more past arrival times. Their website offers family packing lists, ideas for keeping young ones preoccupied on planes, and great destinations!
Do you have tips for young parents to help keep their kids preoccupied on airplanes? Let us know on Twitter!
---