LR Lately
A Travel Blog by Lakes Region Airport Shuttle
Subscribe to LR Lately
|
View All Posts
Real Photos of Airbnb Stays Around the World
Posted On: 04/11/2016
We've been talking about Airbnb for a little while here on the LRLatelyBlog. Our curiosity about this modern house exchange has extended to the search for individual Airbnb photography on the creative commons. So we searched #Airbnb on Instagram to see what different customers had to say and show from their travel experiences. What we found made us pretty envious!
Catching Up
As we have mentioned before, Airbnb is a way for people to rent out their houses, apartments, and extra bedrooms to people traveling through prime metropolitan areas and vacation spots. It can be less expensive than hotel rooms and offers customers a wider view of life in that region. Obviously, this is a particularly amazing way to travel when you're outside of your home country.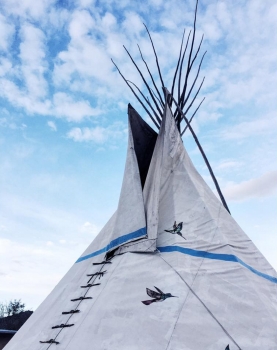 Someone's Airbnb stay in New Mexico
---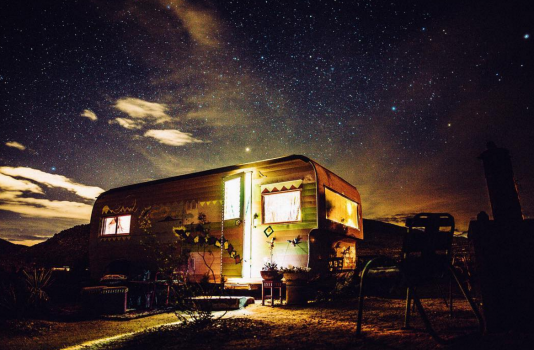 A quaint stay in Joshua Tree National Park
---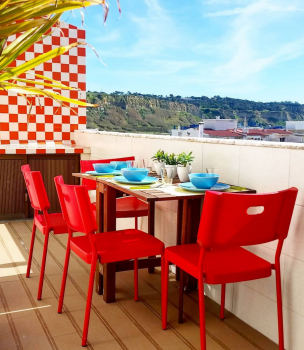 Breakfast with a view in Portugal
---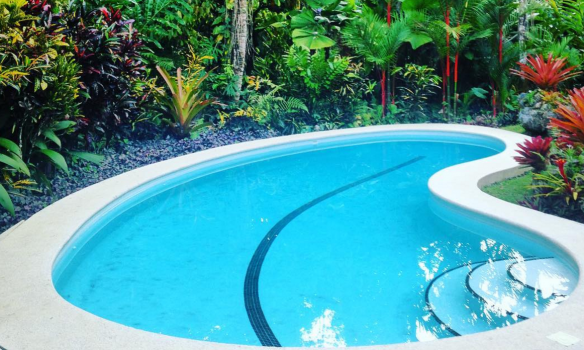 A lush pool area in Costa Rica
---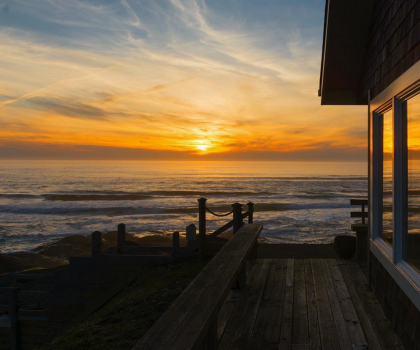 An Oregon Sunset
---
Enjoy more than just views and material amenities when you book a stay with Airbnb. Then, tell us all about your experience! We hope to post an Airbnb trial article here on the LRLatelyBlog soon! Keep reading our articles for more on travel tips and personal experiences.
---