LR Lately
A Travel Blog by Lakes Region Airport Shuttle
Subscribe to LR Lately
|
View All Posts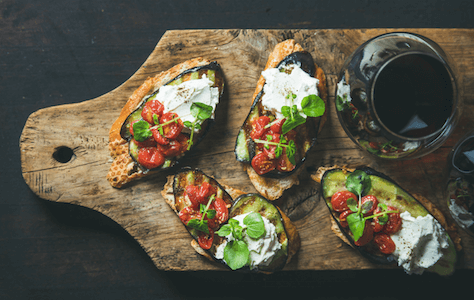 Photo Credit: Lakes Region Airport Shuttle
A Guide to Boston Local Food Festival
Posted On: 08/28/2017
On Sunday, September 17th, join huge crowds of more than 50,000 foodies for Boston's 8th annual Local Food Festival. Each year the Rose F Kennedy Greenway is transformed into a food extravaganza, attracting Boston's most highly acclaimed cuisine and chefs. Sound like it can't get any better? This acclaimed outdoor food festival is FREE!
Local farmers, restaurants, fishermen, producers and food trucks come together to show off the best of Boston and New England chow, as well as international cuisine. The event's theme is "Healthy Local Food for All", so organizations focusing on healthy food and lifestyle are also present, making this event truly one of a kind. The day includes chef and do-it-yourself demos, a seafood competition, and music and other arts performances. Bringing your children along? No problem! The event also includes a family fun zone, and other kids' activities. This day is chock full of delicious food and educational opportunities.
The festival's mission is to generate interest in local and sustainably produced food, support the growth of local farms, and increase access to healthy food options. This event is also eco-friendly. Boston Local Food Festival is a zero-waste event, and more than 91% of the waste is diverted and 100% of the energy used is offset. The day's events kick off at 11 am, and it closes at 5 pm. Check out Boston Local Food Festival's website for more information and vendors.
---