LR Lately
A Travel Blog by Lakes Region Airport Shuttle
Subscribe to LR Lately
|
View All Posts
New Hampshire Now Has TWO Pumpkin Festivals!
Posted On: 09/15/2016
The weather is already starting to cool down. With a summer without rain, we're starting to worry that the leaves won't be much to look at this year! However, pumpkins and apples are still growing and our favorite local coffee places are brewing all those great autumn flavors. Besides the great food, we are also looking forward to the pumpkin festivals held in New Hampshire. Now we have two festivals happening next month that will display thousands of lit jack-o-lanterns on the streets of two of our Main street communities!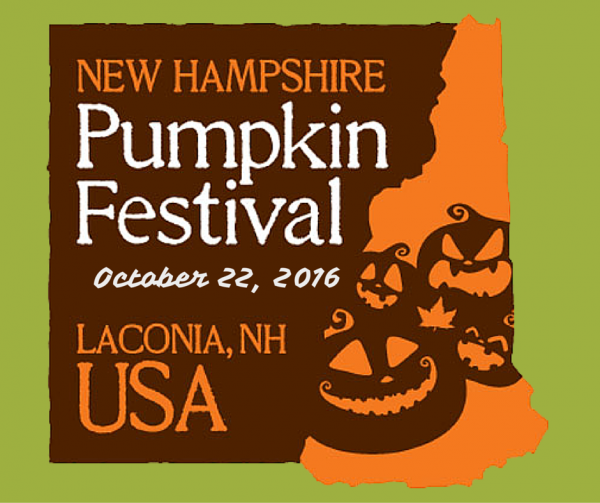 The new NH Pumpkin Festival logo!
It's been difficult to forget the Keene Pumpkin Festival that was disrupted by unruly college students throwing glass bottles in 2014. To fix the situation, the festival was moved up to Laconia where event coordinators hoped the new location would stop any rioting. Laconia got rave reviews for last year's event and have rescheduled it again this year for Saturday, October 22nd.
The local media hasn't written anything about the account since last year's announcement that the festival would be renewed. The Laconia Daily Sun shared a quote by Karmen Gifford, Executive Director of the Lakes Region Chamber: "The community collaboration was amazing and truly responsible for the success of our first Pumpkin Festival event (…) With the leadership of Let It Shine and its event manager, Ruth Sterling, we created a festival that brought joy to attendees and an economic boost to our local economy. We are ready and looking forward to a full twelve months of planning to make the 2016 Pumpkin Festival even more successful!"
For more information on the festival and all the great events being offered, visit the new New Hampshire Pumpkin Festival website!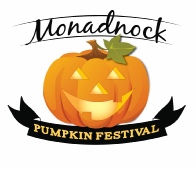 The Monadnock Festival also came about because of the riots in Keene. When the permit for the festival was disallowed by the city's council, the Monadnock Pumpkin Festival came about for a closer option to the original event. Their festival will be taking place on Saturday, October 15th with a community carving event on the 13th in preparation of the jack-o-lantern lighting.
The Monadnock Pumpkin Festival will include events like fireworks, pumpkin catapults, a Fright Fest!, a craft fair, a costume parade, food vendors, pony rides, and even LARPing events! The initial carving event will also feature a chili cook-off whose proceeds will benefit the Monadnock Center for Violence Protection. Carved pumpkins can also be entered in a carving contest at the Cheshire Fairgrounds on the 13th!
For more information on the festival at the Cheshire Fairgrounds, visit their website!
---