Kancamagus Hiking Shuttle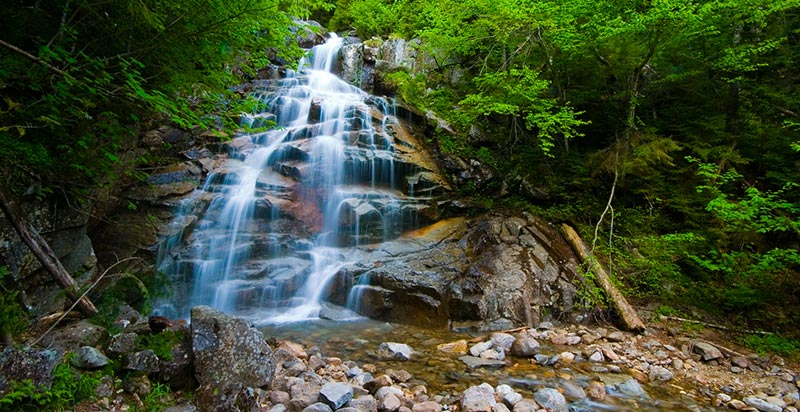 The Kancamagus Highway and the White Mountains are covered with some of the best hiking trails in New Hampshire. The Kancamagus Highway Hiking Trails offer a huge variety of beautiful, scenic hiking trails throughout spring, summer, and fall. Some of the hiking trails can also be used for cross-country skiing during the winter months. Reserve your shuttle to the Kancamagus Highway Hiking Trails with Lakes Region Airport Shuttle.
Parking is available at each hiking trail along the Kancamagus Highway, however, our hiking shuttles are a convenient way to enjoy nature without the hassle of parking or driving. The Kancamagus trails include Moat Mountain Trail, Boulder Loop Trail, Rail and River Trail, Champney Brook Trail & Bolles Trail, Oliverian Brook Trail, Sawyer Pond Trail, Downes Brook Trail, UNH Trail, Mt. Potash Trail, and Sabbaday Brook Trail. Reserve your shuttle from Boston to the Kancamagus hiking trails today!
Kancamagus Highway Hiking Trails
Lincoln, NH 03251
Other Lakes Region Hiking Shuttles
Belknap Mountain Hiking
Gilford, NH 03249
Red Hill Hiking
Moultonborough, NH 03254
Mt. Morgan & Mt. Percival Hiking
Campton, NH 03223
Mount Major Hiking
Alton, NH 03810
Connect with us!
Receive e-mail offers and updates or follow us on Facebook!
Why Choose Us
Flexible Charter Services
Manchester to Boston Shuttles
Safe and Reliable
On-Time Guarantee
Convenient and Affordable
Book Secure Online Reservations 24/7