LR Lately
A Travel Blog by Lakes Region Airport Shuttle
Subscribe to LR Lately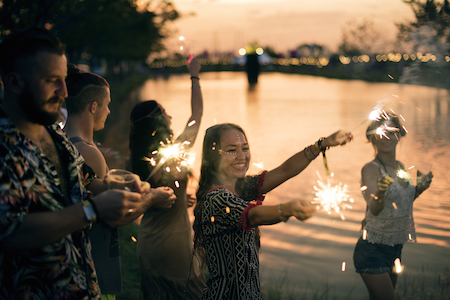 Photo Credit: Lakes Region Airport Shuttle
Posted On: 07/27/2018
SoulFest is a weekend of music, love, and action located in New Hampshire's famed Gunstock Mountain Resort. If you're headed to the Gunstock Mountain Resort, reserve a shuttle service with Lakes Region Airport Shuttle.
---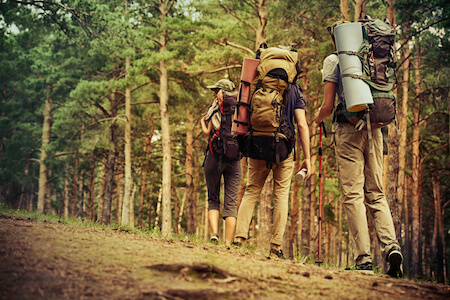 Photo Credit: Lakes Region Airport Shuttle
Posted On: 07/11/2018
New Hampshire is known for its beautiful scenery. In summer time, it is one of the best states in the country to spend outdoors, and no matter the season there are sports everywhere. From biking to swimming to nature walks, when the warm weather hits, you'll want to grab your gear and get out in the sunshine. Here are just a few of the best hiking trails in New Hampshire.
---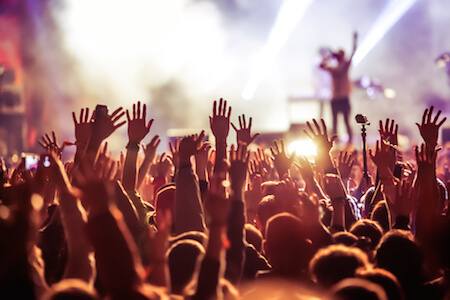 Photo Credit: Lakes Region Airport Shuttles
Posted On: 07/05/2018
Reserve concert transportation to any concert in New Hampshire or Lakes Region with us. We have the perfect transportation option for the 2018 Eastern Propane & Oil Concert Series, and more.
---