LR Lately
A Travel Blog by Lakes Region Airport Shuttle
Subscribe to LR Lately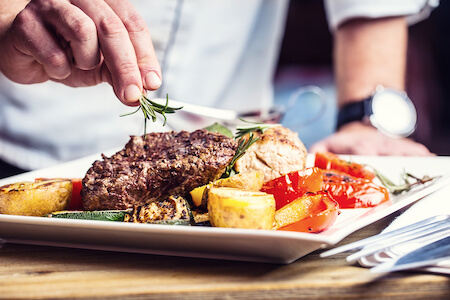 Photo Credit: Lakes Region Airport Shuttle
Posted On: 03/28/2018
New Hampshire is underrated for its culinary scene — and that's a fact. From seafood on the coast to some of the best barbecue in the north, here's a mix of classic and new New Hampshire favorites to try out.
---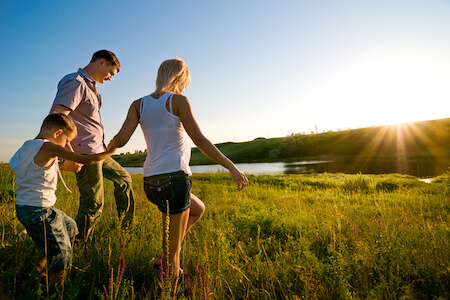 Photo Credit: Lakes Region Airport Shuttle
Posted On: 03/01/2018
Traveling to New Hampshire with family? Check out some of these fun events for all ages!
---