LR Lately
A Travel Blog by Lakes Region Airport Shuttle
Subscribe to LR Lately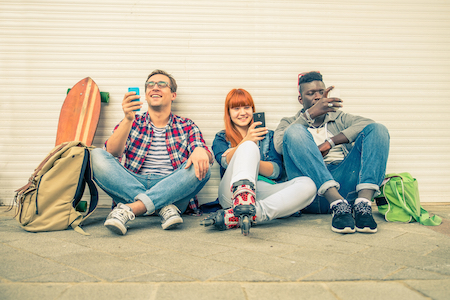 Photo Credit: Lakes Region Airport Shuttle
Posted On: 02/19/2018
Lakes Region Airport Shuttle provides so much more than airport shuttles, our spring break shuttles are ready to serve. Our PSU spring break shuttles are the perfect way to travel, whether you're headed to Manchester Regional Airport, Logan Airport, or back home.
---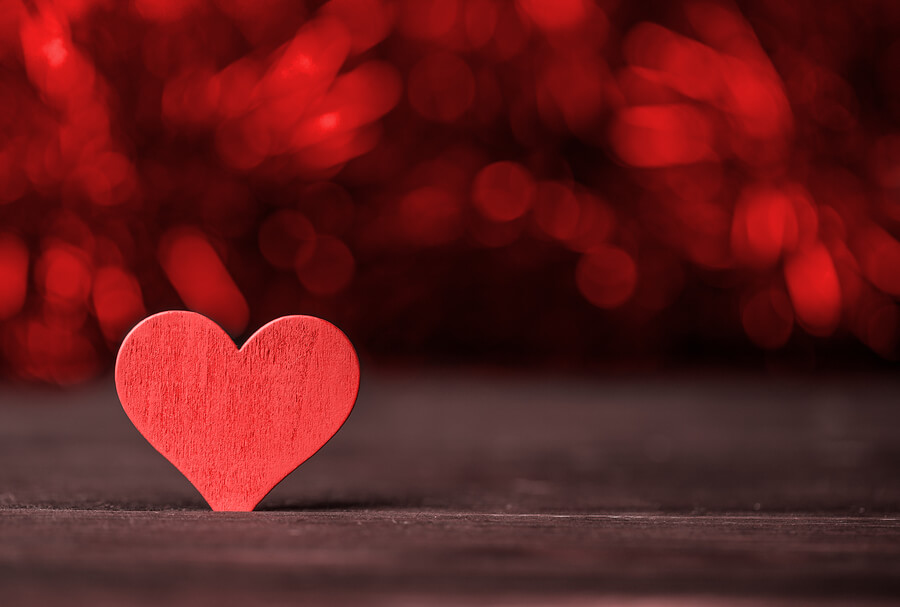 Photo Credit: Lakes Region Airport Shuttle
Posted On: 02/13/2018
Whether you're spending February 14th with a partner, solo, or with friends and family, there are many beautiful ways to spend the day. If you're looking to make a last minute Valentine's Day reservation, instead of heading to a big city, try checking with your local favorite spots for Valentine's Day specials. Many restaurants are still open to taking reservations, and often have equally delicious and romantic lunch or brunch specials.
---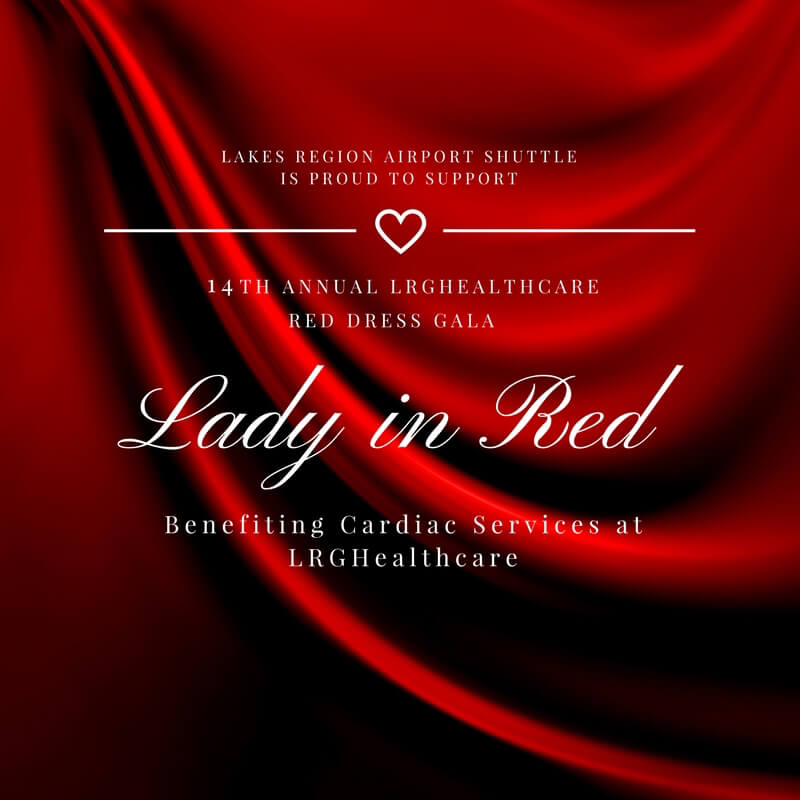 Lakes Region Airport Shuttle
Posted On: 02/02/2018
Lakes Region Airport Shuttle is proud to support the efforts of LRGHealthcare in their pursuit to find new treatments and advances in cardiac services. Please consider making a donation to LRGHealthcare as they look to raise funds on Friday, February 9th at the 14th Annual Red Dress Gala. We're proud to support such an amazing local organization, doing a world of good!
---