LR Lately
A Travel Blog by Lakes Region Airport Shuttle
Subscribe to LR Lately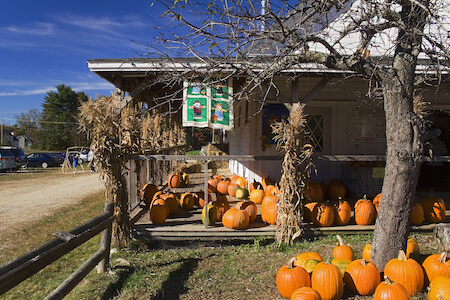 Photo Credit: Lakes Region Airport Shuttle
Posted On: 10/23/2017
Halloween is almost here! Lakes Region has pulled together a guide for you to make the most of your time in and around Manchester, New Hampshire. From Trick or Treating tips to haunted houses and hayrides, you won't want to miss out on these fun events!
---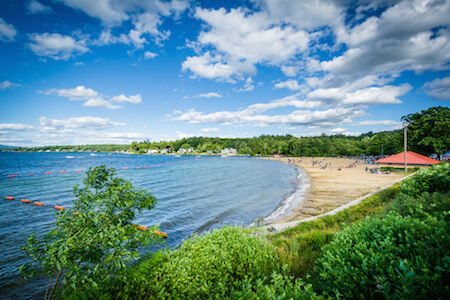 Photo Credit: Lakes Region Airport Shuttle
Posted On: 10/16/2017
On your visit to New Hampshire, there's no spot more beautiful – or fun – than Lake Winnipesaukee. From water sports and relaxing on the beach to arcades and museums, this lake has everything you could need to keep you and your family and friends entertained on your visit.
---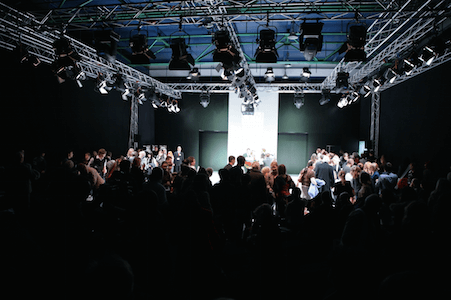 Photo Credit: Lakes Region Airport Shuttle
Posted On: 09/08/2017
Join huge crowds of stylish fans, celebrities, buyers, and fashion experts for a week of shows. There are exhibits, educational programs, and parties galore! Many of the ticketed events open to the public, so make sure to check the official website's schedule and program for more information
---